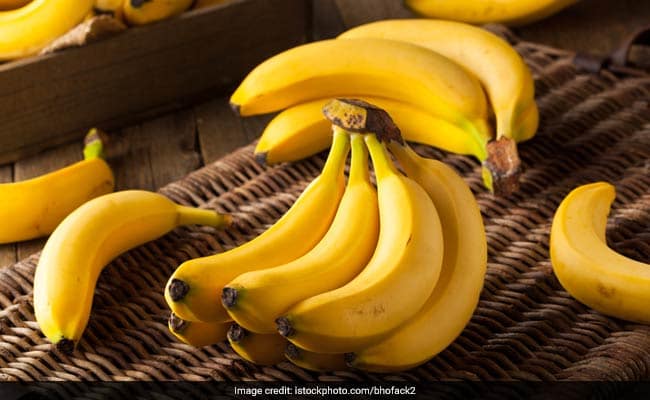 Indians have been taking much more salt as against the 5 gms per day limit recommended by WHO, said a new study conducted by the Public Health Foundation of India (PHFI).The study found that salt intake in Delhi and Haryana was 9.5 gms per day and 10.4 gms per day in Andhra Pradesh . The findings have been published in the journal PLOS ONE.

While it is okay to indulge in high salty foods once in a while, but if they are a regular feature in your diet, you must do something about it. Excess sodium intake may up the risk of hypertension. Hypertension is a condition marked by immense force of the blood against the artery walls is too high.
According to the American Heart Association, 120/80 is considered to be the normal limit. The range between 120/80 - 140/90 is referred to as 'pre-hypertension' and anything over 140/90 should be addressed.

Your diet plays a significant role in managing your blood pressure levels. A high blood pressure diet should be low on sodium, and a good mix of fibre-rich fruits, whole grains and veggies.
Here are 5 foods that may help control hypertension naturally.

1. Banana
Bananas are low in sodium and amazingly rich in potassium. Potassium helps lower blood pressure. To incorporate more bananas into your diet- add it to your cereal, cake, bread, smoothies and milkshakes.
2. Sweet Potatoes

Sweet potatoes are not only high in potassium but in other heart-healthy nutrients as well like magnesium and manganese. Potassium in an important electrolyte that helps regulate blood pressure by counteracting the effects of sodium in the body. It helps eliminate sodium through urine.
3. Spinach
Spinach is packed with lutein. Lutein prevents thickening of walls of arteries, thus reducing the risk of heart attacks and blood pressure. Moreover, spinach is packed with potassium, folate and magnesium, which further ensures that your blood pressure levels are in check.
4. Oatmeal
Oats are full of good fibres. It helps reduce both your systolic and diastolic pressure. This low-sodium food can be prepared as a hot cereal and topped with fruit or used in pancakes.
5. Avocados
The oleic acid found in avocados can reduce high blood pressure and cholesterol levels. Avocados also contain potassium and folate, which both essential for heart health. It is rich in vitamins A, K, B & E and are loaded with fiber.
Add these foods to your diet and keep your blood pressure levels in check.