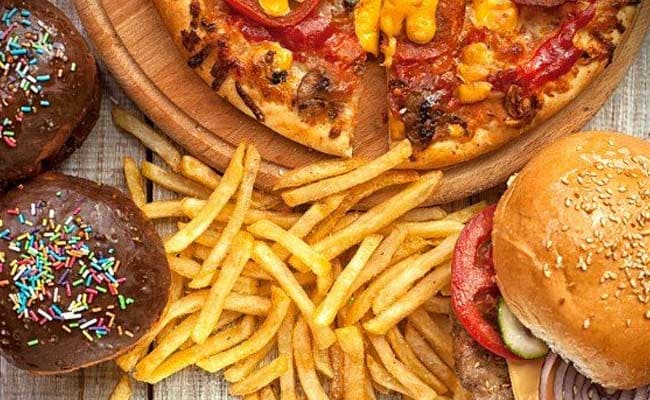 Lifestyle or non-communicable diseases are on the rise and our poor eating choices and rising pollution levels may have a major role to play in it, said experts in an event organised in the capital. Delhi has registered itself as one of the most polluted capitals in the world and this rise in pollution has brought along with itself a host of new lifestyle diseases which weren't as prevalent two decades back. Delhi is much more polluted today than it was in the 1990s, Sunita Narain of the Centre of Science and Environment (CSE) said at a panel discussion.
The discussion was organized to release a report on Body Burden: Lifestyle Diseases". The panel of doctors, including renowned cardiologist Naresh Trehan, also emphasized on the repercussions of polluting environment and its role in the increase of lifestyle diseases in the country. Trehan also spoke in length how the civil society must take the charge in their hands at this hour and ask the governments to take immediate steps to bring down pollution levels.
"Civil society never really woke up. Nobody raise voice collectively to make the governments take steps to prevent air pollution," he said referring to the recent smog in Delhi.
Pawan Agarwal, chief executive officer of the Food Safety and Standards Authority of India (FSSAI), took the opportunity to speak about the initiatives and measures taken by the body to make food healthier for the people.
Referring to the campaign and initiatives of the FSSAI, he said, "Businesses are now recognising that they have to produce healthy food"
"We are now eating less healthier food than we were eating 15 years ago," he said. He also added that the authority was working on a standard book on heavy metal content of food that will be released soon.
The toxins present in air, also pollute soil and water, tends to enter our food chain too said, Dr Sanjeev Bagai.
Diabetes is another fast growing condition across the country, and our lifestyle choices may have a minor part to play here. The urban poor are the "worst affected" due to diabetes because of lack of healthy food, said Dr Ambrish Mithal, head of Endocrinology and Diabetes division at Medanta Hospital. He added, changing eating behaviour is one of the biggest challenge, that Indians are facing in diabetes management, and healthy eating habits should be inculcated from childhood for better prevention.
Trehan suggested for regular yoga, along with healthy food and light weight exercise, to stay fit in the long run.
Importance of Balanced diet
A healthy balanced diet can help put these lifestyle diseases at bay. Balanced diet is a diet that focuses on providing all the nutrients that your body needs. It comprises of macronutrients like protein, carbohydrates and fat along with micronutrients which include vitamins and minerals. Each of them has a different role to play in maintaining various body functions. Ruling any one of them out, or substituting them with the junk and processed food could amount to innumerable health risks. The growth rate in diseases in the past decade is testimony.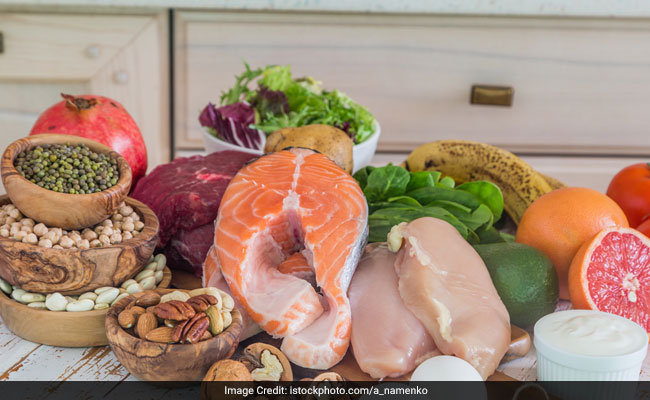 Our body, needs a minimum of certain nutrients. These nutrients are derived through a combination of the five major food groups - fruits and vegetables, cereals and pulses, meat and dairy products and fats and oils. About 30 to 35% of your diet should consist of protein. This could be in the form of pulses, milk, leafy greens, eggs, white meat or sprouts. Half of your total calories of the day should come from carbs. When we say carbs, we mean the good ones. Refined carbs in the form of breads, biscuits, white rice and wheat flour can easily be ditched for other healthier sources like whole grains which include brown rice, millets and oats that have a higher nutritive value. These are also great sources of fiber.
It is also essential to load up on some good quality fats for nerve sheath insulation and ensuring smoother metabolism: walnuts, avocado, ghee are all good sources of fats that you must have.
(With Inputs PTI)