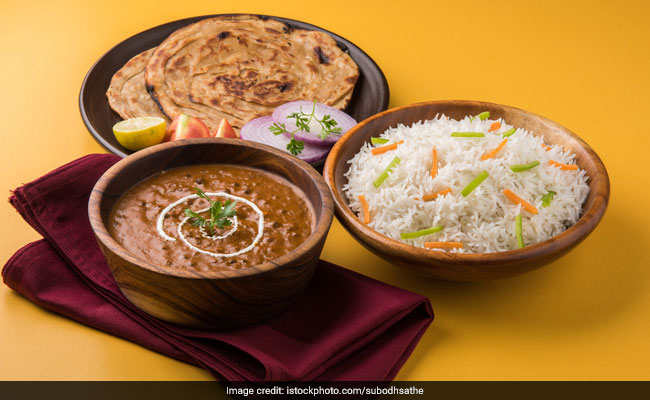 The New Year is just around the corner and we are loving the vibe! With only a few days left to 2019, the preparations of year-end parties and getaways have begun in full swing. If you are hosting a dinner party at your place, then you have arrived at the right place. It is that time of the year when you are willing to indulge in all things greasy and good just one last time; therefore, you do not want to disappoint your guests with a predictable spread. Hosting dinners can be tricky; you are tempted to stick to classics, but for that extra round of compliments you want to try something out of the box too.
Here is a fully planned dinner party menu, with our favourite recipes that would help you arrange a sumptuous spread for New Year's.
Starters For New Year's Eve Dinner Party 2019
A perfect party starter, this classic finger food made with bare minimum ingredients, is one of the quickest and easiest snacks to prepare. Fried potatoes, honey, chilli and a lot of crunch, this Indo-Chinese snack is one major show-stealer.
(Also Read: 6 Delicious New Year Recipes That Are Sure To Impress )
The cheesy, pungent and delectable snack would give your dinner party the stellar start it deserves. Cheddar cheese and jalapeno wrapped in a buttery batter of cornmeal, buttermilk and salt. There, there we saw you slurping!
Love sausages? You would love this filling and wholesome snack too! Team these wontons with creamy pineapple dip and ring in the New Year with joy!
Mains
There must be something about butter chicken that makes it a global sensation. Chicken marinated in a pool of eclectic spices cooked in creamy tomato-based gravy. This delectable recipe is what you need in your dinner spread to win all the applause.
(Also Read: New Year 2019: Amazing New Year Celebrations In Delhi, Mumbai And Bangalore)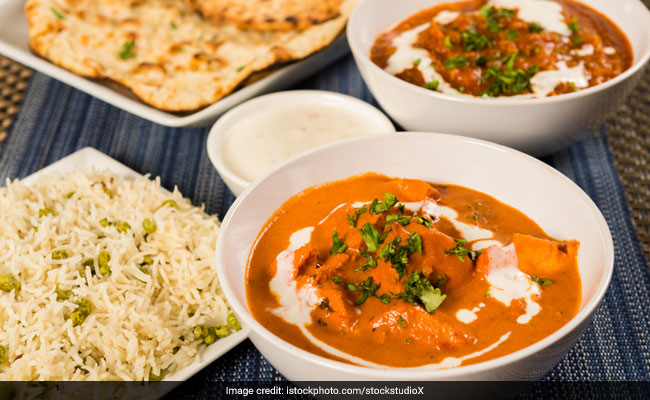 New Year 2018: Butter chicken is a North Indian marvel that is a must in your Dinner party
Rice cooked in aromatic company of saffron-infused milk, jaggery, nuts and ghee. Team it with butter chicken for a divine experience.
A rich vegetarian medley of mixed vegetables of your choice and assorted spices, this delight is sure to tantalise your taste buds. Cooked in ghee and coconut milk, this wholesome recipe is sure to stand out in the dinner spread.
The spicy and toothsome dal tadka will leave your guests drooling long after they have left the spread. Made by combining chana dal and toor dal, this delightful dish goes best with rice, naans or roti.
Desserts
In our view, a moist piece of chocolate cake oozing with melted chocolate is the best way to bid goodbye to the year gone by. Close your dinner with this perfect finale.
(Also Read: Best of 2018: 6 Delicious Street Foods of 2018 Truly Worth Remembering!)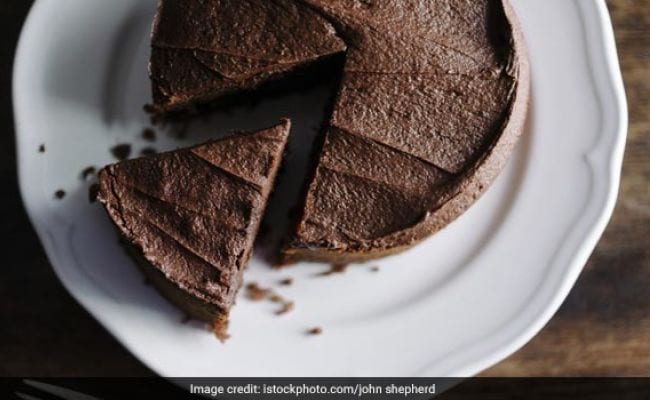 It's time to don your apron and start cooking. Here's wishing you all a very Happy New Year!