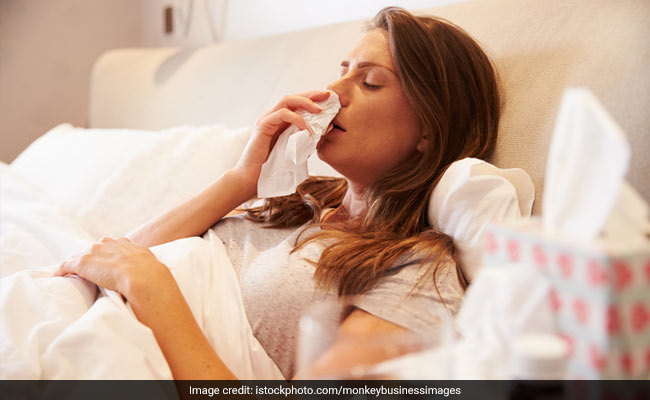 How much do we hate runny nose, watery eyes and an unbearable headache? With dipping temperature, the chance of catching cold and flu can increase significantly, thanks to the bacteria taking a toll on our body. During winters, our immunity goes for a toss and metabolism goes down, which is why we get more prone to these scary and irritating infections. The good news is that cold and flu can be avoided if we focus on adding more superfoods to our diet. These foods have nutrients that can keep our immunity in check. Here are foods that you should definitely in your diet.
1. Cauliflower
One of the best winter vegetable is cauliflower as it is power packed with vitamin C that helps boost immunity. It also has abundant antioxidant vitamins that give an immune system boost, further combating all infections birthing in the body.
2. Chilli peppers
Chilli peppers are known to have high component of capsaicin that produces hot burning sensation in our mouth. It is a natural antioxidant that helps protect against disease caused by toxins and it has been acclaimed as a great pain reliever and aid blood circulation too.
3. Cinnamon
Cinnamon has been proved to be a great winter spice, especially when combined with ginger. It has anti-viral, anti-bacterial and anti-fungal properties that help boost the immunity and fight pathogens that cause illness.
4. Garlic
The miracle herb is a natural antibiotic that is known for its healing powers, especially against infectious diseases like cold and flu.
5. Green tea
Green tea is known to have various antioxidants that help boost immunity. Its anti-viral properties help prevent catching flu.