The world went woke up to a shocker when on Thursday, the American College of Cardiology and the American Heart Association announced the fresh guidelines on Hypertension and said that anything over 130/80 should be classed as treatable high blood pressure. Up until now, hypertension was defined as a condition that triggered a pressure of over 140 millimetres of mercury (mmHg) when the heart pumps, known as systolic pressure, and 90 mmHg when the heart is between beats. But according to the latest evidence, the experts noted that with each 20 mmHg increase in systolic pressure, the risk of death from heart attacks and strokes doubles. Hence, the association said that anything over 130/80 should be classed as treatable high blood pressure. According to the new guidelines, over seven million more people in England would be now be classed as having high blood pressure. If left untreated, High blood pressure can cause countless problems like diabetes, stroke, heart disease, kidne yfailure and even death!
Hypertension is an unusual condition which has almost no symptoms. The patients of Hypertension need to keep a constant eye on their blood pressure, which can spike due to various reason such as poor diet, lifestyle habits, stress or any overwhelming situation.
Here's how you may manage your blood pressure better with your diet.
So here's a checklist of things you can do to keep it under control:
1. Eat less salt: We've been told over and over again that too much salt can cause a spike in blood pressure.While a vast majority of research shows that with a drop in sodium consumption you may say a drop in blood pressure, it can differ from person to person.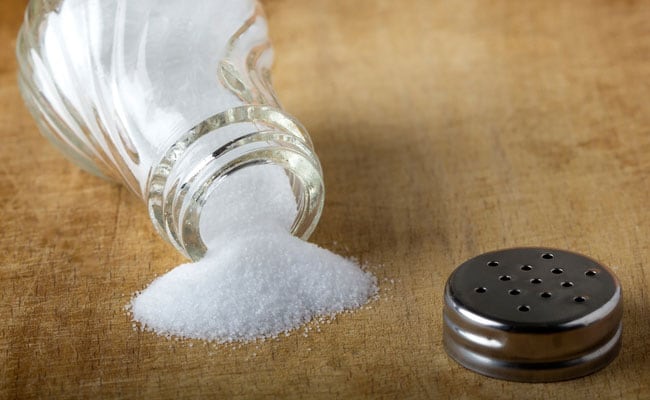 2. Reduce your caffeine addiction:Cant live without your daily dose of coffee? In moderation, coffee can cause no harm, but in excess it may wreak a havoc on your blood pressure. Caffeine can cause a short but dramatic increase in your blood pressure.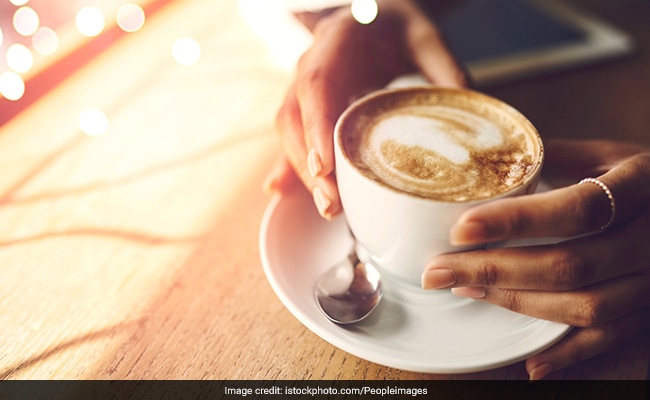 3. Eat lots banana: These portable, easy-peel fruits aren't just sweet and low in sodium; they're also rich in potassium which helps lower blood pressure. To incorporate more bananas into your diet- add it to your cereal, cake, bread, smoothies and milkshakes. Or try grilling or sauteing banana halves, then top it with a scoop of frozen yogurt.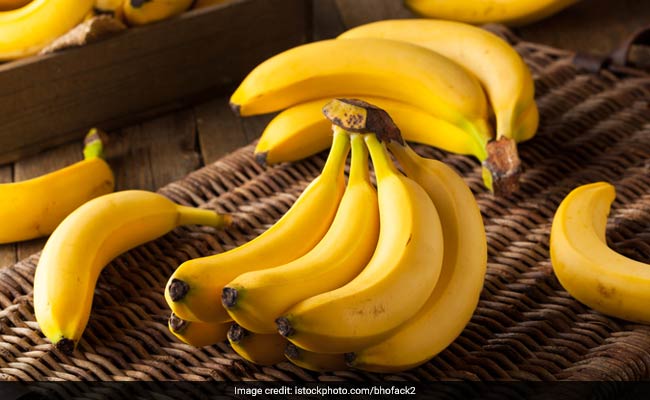 4. Don't miss out on your greens, spinach especially: Spinach is low in calories, high in fiber, and packed with nutrients like potassium, folate, magnesium - key ingredients for lowering and maintaining blood pressure levels. Did you know that half a cup of cooked spinach provides around 12% of an adult's recommended daily calcium intake?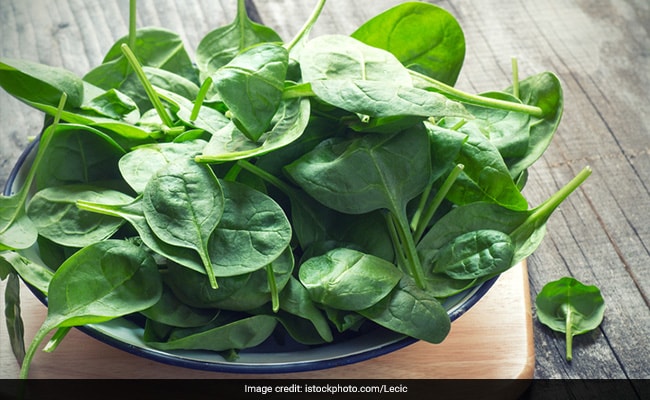 5. Oatmeal:Eating a diet high in fiber & whole grains helps your body maintain a healthy blood pressure and oatmeal does just that! It helps reduce both your systolic and diastolic pressure. This low-sodium food can be prepared as a hot cereal and topped with fruit or used in pancakes. You can also add it to many baked goods.
So here's a checklist of things you can do to keep it under control, if your blood pressure is on a higher side even by a margin, you should get started today!
Get the latest election news, live updates and election schedule for Lok Sabha Elections 2019 on ndtv.com/elections. Like us on Facebook or follow us on Twitter and Instagram for updates from each of the 543 parliamentary seats for the 2019 Indian general elections. Election results will be out on May 23.