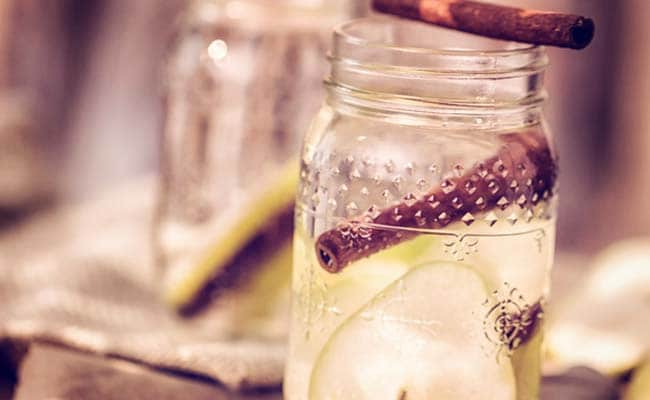 India's love affair with spices go back centuries in time. Apart from flavouring dishes, spices have also been used for the purpose of healing. The medicinal and healing aspects of cinnamon for instance, have been a common knowledge since time immemorial. If the findings ofa latest study published in journal Microbiology are to be believed, Cinnamaldehyde, one of the major components of cinnamon oil, is responsible for its characteristic flavor. This compound is known to have antimicrobial activity against many bacteria, including P. aeruginosa; a stomach ulcer-causing bacteria called Heliocobacter Pylori and Listeria monocytogenes, which is responsible for the food-borne infection listeriosis.
Cinnamon was one of the first spices to be used in the ancient world. It was brought into Egypt as early as 2000BC. Known as dalchini in Hindi, cinnamon has a strong and delightful flavour. According to Ayurveda and traditional Chinese medicine, cinnamon can be used for many things and not just to perfume the air or flavour your dishes.
One of the best way to make most of cinnamon's healing qualities is by having it with water. Boil in 1 cup of water. Pour the boiling water on the cinnamon. Add honey when the water is cool.
Here are 5 benefits of cinnamon water you may not have known

1. May Regulate blood sugar levels: According to the book 'Healing Foods' by DK Publishing House, " Cinnamon is a digestive aid that helps normalise levels of both glucose and triglycerides(a type of fat)in the blood, reducing the risk of diabetes and heart disease.
2. Remedy for cold and flu: Cinnamon water has analgesic and antinflammatory properties, which makes it an effective remedy for cold, cough, flu and sore throats.
3. May Help In Reducing Effects Of PCOS: Polycystic Ovary Syndrome or PCOS is a hormonal disorder that causes ovaries to enlarge with small cysts on the outer edges. As per PCOS Awareness Association, cinnamon infused water along with some honey may help in reducing the effects of PCOS. According to a study published in the Journal Fertility and Sterility, cinnamon water reduced insulin resistance in women with PCOS.
4. May aid weight loss: It is said that cinnamon water makes you feel satiated and prevents cravings and hunger pangs, which further helps in weight loss. Scientists are investigating the link between weight loss and cinnamon further.
5. Digestive aid: Cinnamon improves digestion and absorption. It is an anti-bacterial and heals infections in the GI track. If you're suffering from an upset stomach or cramps, cinnamon tea can bring much relief.
Have this delicious and healing drink twice a day and see the result for yourself.