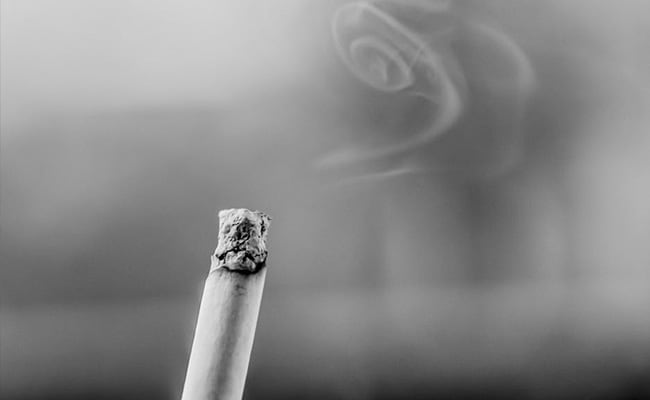 Nicotine addiction is one of the biggest threats to human health across the globe. Not only does it lead to respiratory disorders but also increases the risk of lung cancer. In a recent study published in European Respiratory Journal, it was found that former smokers who eat a diet which is rich in tomatoes and apples have better chances of restoring their lung damage which has been caused by excessive smoking.
According to the researchers, consuming a diet rich in fruits may slow down the lung's natural aging process. This applies for non-smokers as well. The findings of the study suggest that people who had quit smoking and included tomatoes and apples in their diet, had slower rate of lung decline. Our lungs do lose vitality as we age, so it is very important to consume tomatoes and apples in copious amounts.
Tomatoes are an excellent source of antioxidants which can reduce the risk of heart diseases and cancer. They are also a major dietary source of vitamin C, folate and vitamin K. Apart from this, apples are also a rich source of immune-boosting vitamin C. Apples are also rich in an antioxidant called quercetin, with the help of which, more oxygen is available to the lungs.