Highlights
Diabetics are often advised to refrain from refined carbohydrates.
Instead, they are advised to include more fibre-rich foods in their diet.
Here we have 5 winter fruits that are ideal for the diabetics.
Diabetes is one major concern across the globe. About 98 million Indians would be suffering from diabetes by the year 2030, says a study published in the journal The Lancet. The study also suggested that India, along with China would bear the burden of about half the world's diabetic population. The numbers are benumbing, but that does not mean you need to develop cold feet just as yet. If you have been recently diagnosed with diabetes or have been struggling with the condition for a significant period of time, your doctors may have advised you to be mindful of your diet. Diabetics are often advised to refrain from refined carbohydrates and sugary foods as they are known to increase blood sugar levels. Instead, they are advised to include more fibre-rich and complex carbs in their diet. Winter season comes with many such fibre-rich foods that are known to help manage diabetes better. It would be great to consume these foods regularly to improve your health.
Here are 5 winter fruits you should include in your diet today.
1. Oranges: The American Diabetes Association has listed citrus fruits like oranges and lime as some of the 'diabetic superfoods'. Oranges are also a good source of fibre. According to researchers at the University of Massachusetts Medical School, high fibre foods help keep metabolic markers like blood pressure, cholesterol and blood sugar at bay.
2. Guava: Guavas come packed with dietary fibre. Fibre takes long to digest and breakdown, which in turn helps regulate blood sugar levels by ensuring slow release of sugar in the bloodstream. It also has a very low glycaemic index. The Glycaemic Index (GI) is a relative ranking of carbohydrate in foods according to how they affect blood glucose levels. Foods that have low GI value (55 or less) are digested slowly and cause a gradual rise in blood glucose.
(Also Read: Guavas for Weight Loss: How Do Guavas Help you Shed Kilos)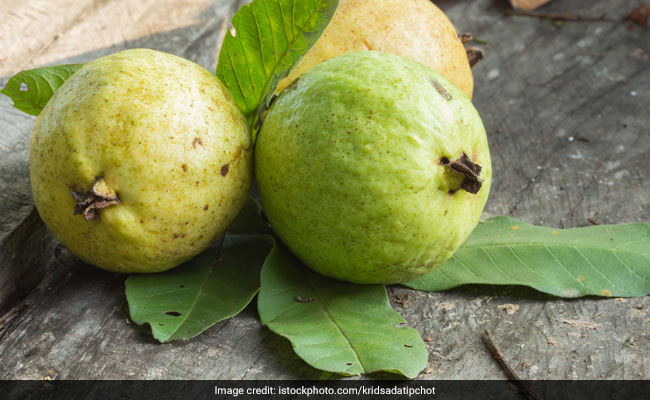 3. Kiwi: Kiwi is packed with vitamin C and acts as a powerful antioxidant, eliminating free radicals causing inflammation. Kiwi is also a good source of dietary fibre. You can have it raw or mix it up in salads with other low-sugar fruits and veggies.
4. Apples: According to the book 'Healing Foods' by DK Publishing House, fructose (a type of sugar found in fruits) and antioxidant polyphenols in apples improve the metabolic balance and slow the rate at which sugar is absorbed in the body. This makes apples an ideal choice for diabetics. It is also said that apples lower the risk of developing type-2 diabetes because of a class of antioxidants called Anthocyanin.
(Also Read: Diabetes Diet: Here's Why You Should Drink Amla Water Daily )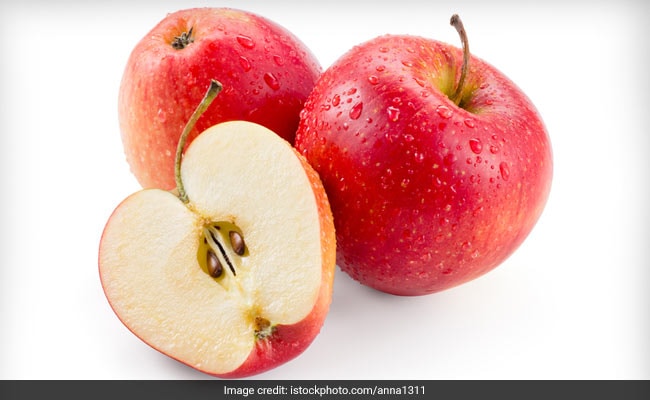 5. Pears: Crunchy and delicious pears are also a good source of antioxidants and fibre. It is best to have pears raw, and not juice them or blend them in a smoothie, as that may lead to instant spike in blood sugar levels.
The above-mentioned fruits contains all the elements to handle diabetes efficiently. Add these fruits to your diabetes diet and manage your blood sugars naturally.
Disclaimer: This content including advice provides generic information only. It is in no way a substitute for qualified medical opinion. Always consult a specialist or your own doctor for more information. NDTV does not claim responsibility for this information.