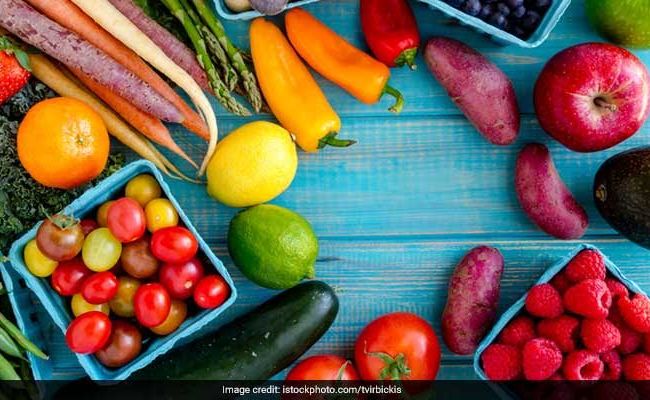 If you are looking to manage diabetes well, then you must have known by now that eating more fibre-rich foods can help keep your blood sugar levels in control. Turns out, it is true. Fibre is plant-based carbohydrates that are not digested in the small intestine and further reaches to the large intestine or colon. This fibre then helps feed the friendly bacteria, leading to various health benefits like controlling blood sugar levels. There are primarily two types of fibres - soluble and insoluble fibre, both of which are important for digestion and preventing diseases. Soluble fibre tends to attract water and turn into gel during digestion, further delaying it. Insoluble fibre, on the other hand, adds bulk to the stool and helps the food pass through the stomach and intestines more quickly.
Why Is Fibre Good For Your Body?
Fibre helps manage blood sugar levels.
Increases the feeling of fullness
Regulates bowel movement
Helps in weight management
Manages blood pressure
Reduces blood cholesterol
How Do Fibre-Rich Foods Help Manage Blood Sugar Levels?
Of the two types of fibres, soluble fibre is said to be helpful for people with diabetes. This fibre can help improve blood sugar management by slowing down digestion, leading to more stable blood sugar levels after eating. Moreover, the cholesterol-lowering effect of soluble fibre is said to reduce the risk of heart diseases in diabetics.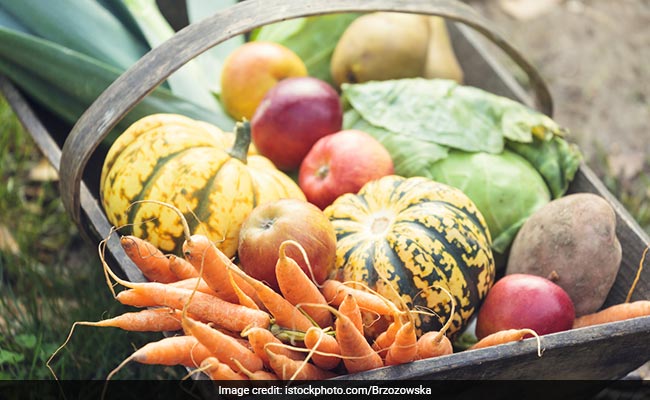 How Much Fibre Does A Diabetic Need?
According to Diabetes Canada, adults with type-1 and type-2 diabetes may consume 30 to 50 grams of fibre on a daily basis. However, it is recommended that you should always consult a diabetologist as each body has a different way of dealing blood sugar levels. Also, people of all ages should eat a variety of foods to obtain a mix of both soluble and insoluble fibre to ensure keeping healthy.
Fibre-Rich Foods Those Are Great For Diabetes
Fibre-rich fruits
Fruits like berries, pears, apples with skin, banana, oranges, figs, bael, guava, et al can help manage blood sugar levels if eaten in optimum quantities.
Fibre-rich vegetables
Include lettuce, carrots, beetroot, broccoli, sweet potatoes, spinach, okra or bhindi, eggplant, cabbage and cauliflower among others in your daily diet.
Fibre-rich legumes and lentils
Lentils, kidney beans, split peas, chickpeas, black beans, lima beans and baked beans are all said to be high in fibre content. Moreover, they contain protein and other nutrients beneficial for diabetics.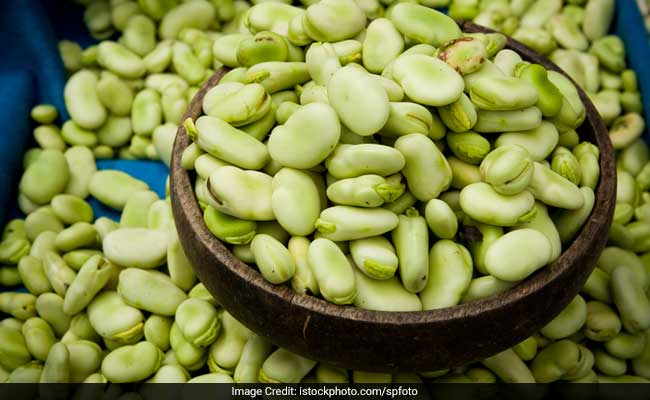 Other foods include oats, quinoa, all whole grains, almonds, chia seeds, avocado and flaxseeds are rich in fibre and can be beneficial for managing blood sugar levels.
Disclaimer: This content including advice provides generic information only. It is in no way a substitute for qualified medical opinion. Always consult a specialist or your own doctor for more information. NDTV does not claim responsibility for this information.