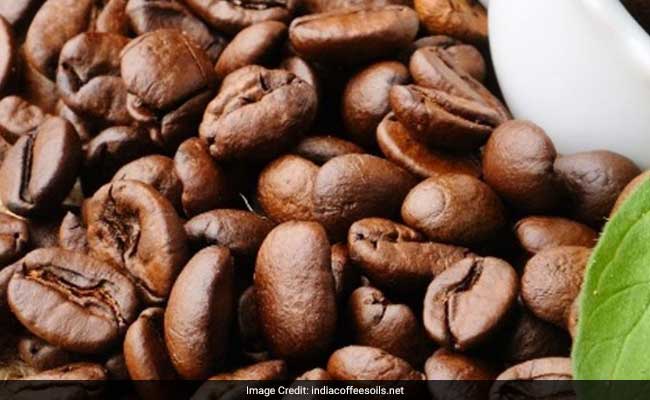 Highlights
Parkinson's disease is a degenerative disorder that involves the nervous
The disease progresses over time
It impairs the motor skills in the patient
Parkinson's disease is a degenerative disorder that involves the nervous system. The disease progresses over time and is known to impair motor skills in the patient. As the disease progresses, it goes on to destroy some of the vital brain nerve cells that are associated with bodily movements. A previously conducted study linked coffee consumption to improving mobility in people with Parkinson's disease. The study was published in the journal Neurology in the year 2012 and stated that drinking close to three cups of coffee every day improved mobility functions in Parkinson's patients.
The study's finding was recently refuted by experts at the McGill University in Montreal, Canada stating that, "caffeine cannot be recommended as a therapy for movement symptoms of Parkinson's disease."
The team studied participants who had Parkinson's for at least four years and were 62 years old or over. The participants were divided into two groups - while the first group was given 200mg of caffeine capsules twice a day, the other group was on placebo. No improvement in movement symptoms was found for the group that was on caffeine capsules. The quality of life also remained same for both the groups.

Caffeine has long been lauded for its brain stimulating properties, one of the reasons why it is featured in most energy, sports and stamina enhancing beverages. Experts suggest an average adult to not consume more than 400mg of caffeine in a day from various sources other than just through tea and coffee.
Inputs from IANS