Indians across the country are celebrating Angarki Sankashti Chaturthi or Vikata Sankashti Chaturthi 2018 today. This festival is considered highly auspicious among all the Sankashti Chaturthi days dedicated to Lord Ganesha. This day is celebrated in every Lunar month or Hindu calendar on the fourth day of Krishna Paksha. It is said that each day is dedicated to a God and Tuesday is often associated with Vighnaharta or Lord Ganesha. Basically, devotees are celebrating the first Angarki Chaturthi of this year.
Angarki Sankashti Chaturthi 2018: Significance and History Of The Festival

According to the legend, Angarak, son of Rishi Bharadwaj and mother earth was a devotee of Lord Ganesha. It is believed that, lord Ganesha was pleased to see his devotion and decided to grant one of Angarak's wishes on the fourth day of the month of Magha, which was a Tuesday. Angarak wanted his name to be associated with lord Ganesha's idol forever. The lord granted his wish; hence this day is referred to as Angarki Chaturthi.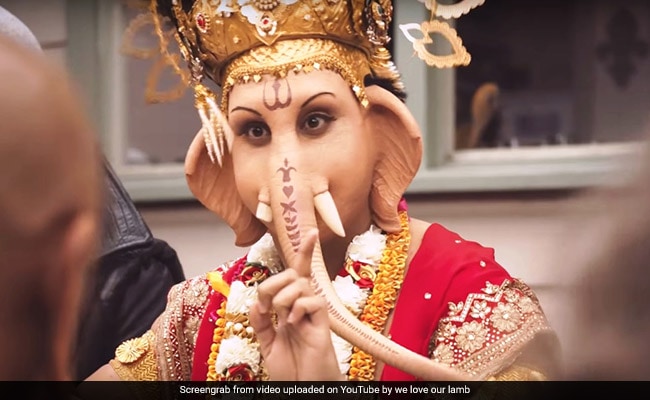 Angarki sankashti chaturthi 2018: Lord Ganesha is offered modaks

Angarki Sankashti Chaturthi 2018: How Is The Festival Celebrated?
On this day, devotees observe fast from morning till the end of the day and it is broken at night after worshipping lord Ganesha and sighting the moon. The literal meaning of Angarki is red or burning coal and hence red coloured clothes are often worn by devotees on Tuesday. Devotees pray for their well-being and happiness on this day.

Angarki Sankashti Chaturthi 2018: Bhog Offered During The Festival

Devotees tend to prepare lord Ganesha's favourite sweet, modak and offer durva, which is grass with three blades, hibiscus flower and other sweets like ladoos to the deity.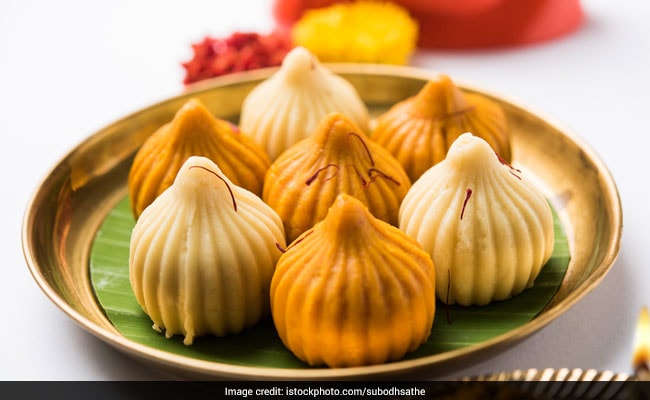 Angarki sankashti chaturthi 2018: modaks are prepared

Angarki Sankashti Chaturthi 2018: Puja Vidhi and Muhurat Timings
Devotees observing a fast generally eat fruits through the day; a prayer is conducted right before sighting the moon and breaking the fast. During the puja, til ke ladoo, gud ke ladoo, flowers, water, chandan, fruits, coconut, et al are offered to the deity. Ganesha aarti is sung by the devotees and prasad is served among friends and family. Muhurat timing for the puja is 21:30 pm this year.
Hope all your dreams are fulfilled on this day; Happy Angarki Sakashti Chaturthi!