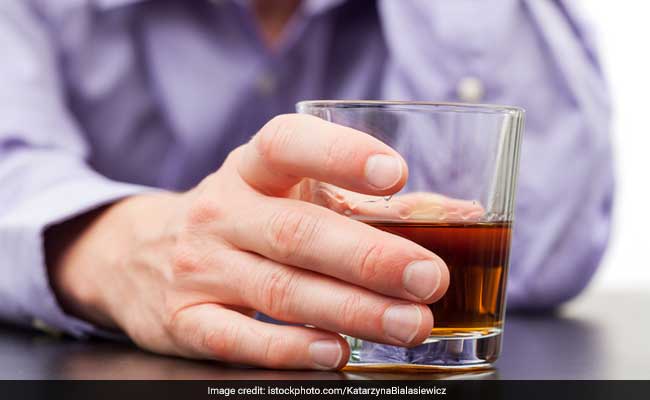 According to a study published in the Journal of Hepatology, men who binge-drink in late adolescence are more likely to develop liver disease decades later than young people who don't drink at all. For the study, the team of researchers examined data on alcohol consumption for 43,296 men entering military service in the years 1969 and 1970 when they were 18 to 20 years old. After an average follow-up of about 38 years, 383 men were diagnosed with liver disease, including 208 who died.

According to the researchers, each daily gram of alcohol men typically consumed in their youth was linked with a two percent increase in the risk of severe liver disease. This risk was more prominent among heavy drinkers. Young men who drank 31 to 40 grams of alcohol daily had twice the risk of liver disease as compared to those who didn't drink; while on the other hand, those who drank 51 to 60 grams daily had more than quadruple the risk of liver disease.
The exact amount needed to inflict liver damage is not yet clear, but can be influenced by other factors like what people eat, what type of alcohol they consume and how often do they binge drink. However, some previous research points to an increased risk of liver disease when men drink more than 30 grams of alcohol daily or when women drink more than 20 grams per day.
The limitations of the study included-
It wasn't a controlled experiment designed to prove whether or how drinking habits early in life may cause liver disease decades later. Another limitation is that the reliance on men to accurately recall and report on their drinking habits. Moreover, researchers also lacked data on binge drinking that might impact the effect of alcohol consumption on the liver.
Alcohol consumption is any way linked with various health hazards and should not be binged on.