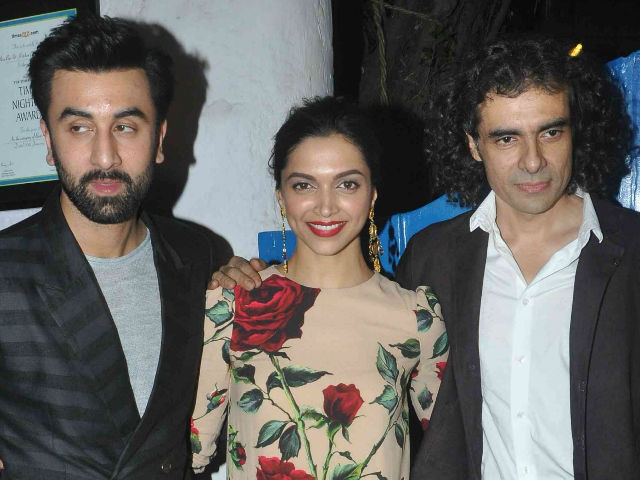 Mumbai:
The who's who of the film industry, along with the star cast of
Tamasha
came together to celebrate the film's success at a suburban nightspot on Monday night. While Ranveer Singh came down to support Deepika Padukone, Ranbir Kapoor's girlfriend, Katrina Kaif, was missing from the scene. (Also Read:
Deepika Padukone, Ranveer Singh ka Tamasha-Wala Love
)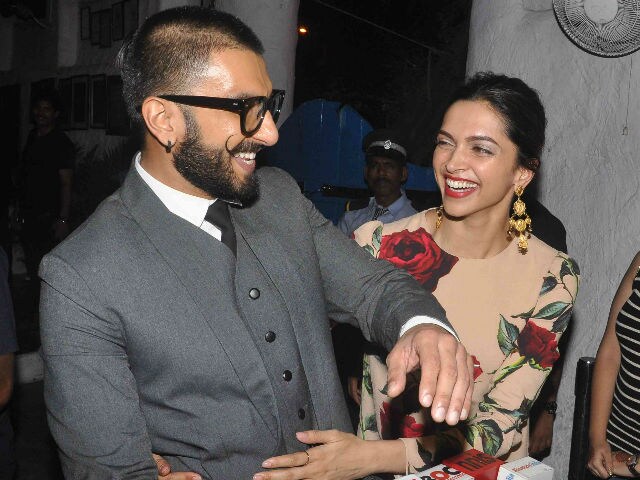 If the gossip mills are to be believed, Kat was invited for the event but she chose to skip it.
Apparently, Katrina wanted to avoid coming face-to-face with Deepika at the bash. It is well known that Kat and Deepika have always maintained a distance from each other due to Ranbir and Deepika's past relationship. (Also Read:
No Tamasha, Deepika Padukone is Happy For Ranbir Kapoor
)
A source says, "Since Ranbir is finally tasting success after a few box-office failures, everyone expected Katrina to be present to share the happy occasion with him. Also, this could have been a chance for both Deepika and her to overcome the awkwardness."
However, a source close to Katrina maintains, "She was invited, but could not make it as she was shooting for a brand endorsement till late night."
Guess who called Deepika Padukone?
Both Deepika Padukone and Ranbir Kapoor are being applauded for their performances in the recently released
Tamasha
.
However, among the several congratulatory calls and messages, the one call Deepika considers special was that from Neetu Kapoor. Sources say that her former flame, Ranbir Kapoor's mother called Deepika and congratulated her for her performance in the film.
Says a source, "A special show was held for Neetu Kapoor and her friends. Immediately after the screening, she called Deepika to tell her that she loved the film a lot."
Reportedly, Neetu Kapoor didn't approve of Deepika when Ranbir and she were dating. The yesteryear actress has had a change of heart perhaps?