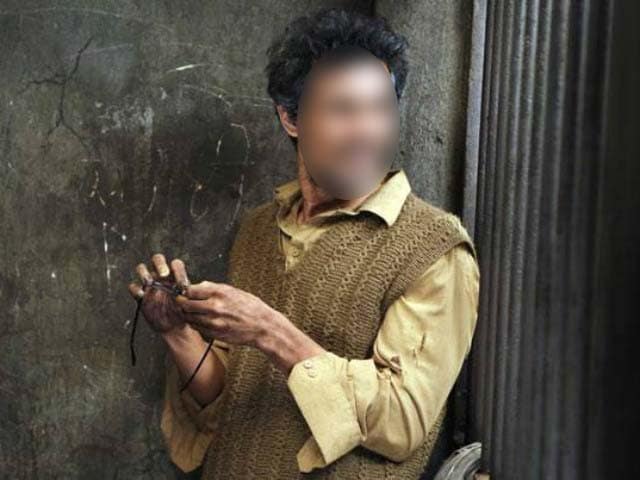 New Delhi:
The first look of
Battle of Saragarhi
is out and those fiery eyes are hard to miss under the turban and behind the beard. Can you guess who this actor is?
He played a Sikh in a biopic recently. Does it a ring a bell?
OK, here's another clue. He played a Singh in
Salman Khan's Sultan
. Got it yet?
Yes, that's Randeep Hooda in this first look of filmmaker Rajkumar Santoshi's
Battle of Saragarhi
.
The 39-year-old actor, who will be seen as Havaldar Ishar Singh in the film, tweeted this picture on Monday.
#RandeepGoesToWar as #HavaldarIsharSingh! #BattleOfSaragirhi #1897 pic.twitter.com/0VdDSjMZNb

— Randeep Hooda (@RandeepHooda) August 1, 2016
The Battle of Saragarhi is a famous chapter in Indian history where 21 Sikhs, led by Havildar Ishar Singh, fought against 10,000 Afghans in 1897. The Indian soldiers belonged the 36th Sikhs, a contingent in the British Indian army. All 21 were killed in the battle.
Ignored thus far by filmmakers, the Battle of Saragarhi is now the subject of two films. The other film is
Ajay Devgn's Sons of Sardaar
, the first look of which he tweeted last week.
.
Unveiling @SonsOfSardaar My tribute to Warriors of Saragarhi: A tale of Rage, of Love, of Bravery. #SonsOfSardaarpic.twitter.com/kjI44uCvzI

— Ajay Devgn (@ajaydevgn) July 29, 2016