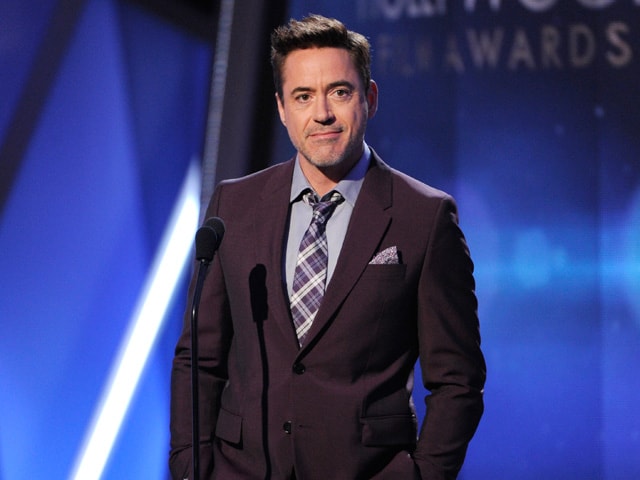 Los Angeles:
Actor Robert Downey Jr says he used to sing in shopping centres to raise money for music education.
The 49-year-old says he produced a series of unplanned concerts, reports contactmusic.com.
"When I was growing up, it was a given that if you wanted to have that initial exploration into music, it was readily available to you - regardless of what was going on with the economy or state budget. Clearly there has been a shift in that," he said.
"We are hoping to make you want to stop on the street and listen to the message. As a kid, I played the drums and piano, and late, when I went to Santa Monica High School, I joined an a cappella group and sang at malls during the holidays. That's what ultimately gave me confidence as a performer. All kids should have the opportunity to be exposed to music," he added.
Launched in 2013, "Playing it Forward", which is a collaboration between his company Team Downey and online entertainment distributor Crackle, features surprise street performances across the US from some of the biggest names in music, including John Legend and Imagine Dragons, all benefiting music education and charities of the artists' choice.