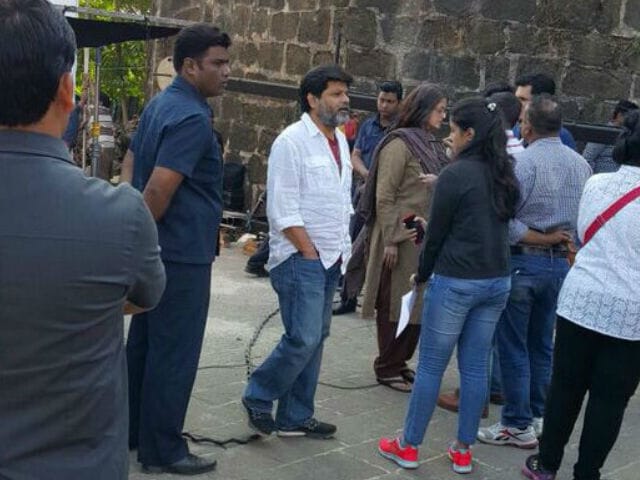 New Delhi:
Aishwarya Rai Bachchan made a not-so-spectacular comeback in Sanjay Gupta's Jazbaa in October this year. Nonetheless, Aishwarya's stardom remained unaffected by the film's outcome when she arrived on the sets of her upcoming film
Sarabjit
, which is directed by Omung Kumar.
Hundreds of fans (nearly 400) converged on the sets of the film, which was only a three-hour drive from Mumbai, to get a glimpse of the 41-year-old actress.
At the end of the day's shoot, Aishwarya was mobbed by the fans, who wouldn't let her get to her vanity van before taking her autograph.
Aishwarya, who plays the role of Dalbir Kaur (Sarbjit's sister) was sporting a non-glamorous look, therefore, the onlookers initially didn't recognize her. However, once Aishwarya's guise was revealed, her fans'
Jazbaa
knew no bounds and a five-minute drive to her vanity van became a half hour one drive. Aishwarya had to request her fans to make way for her to leave.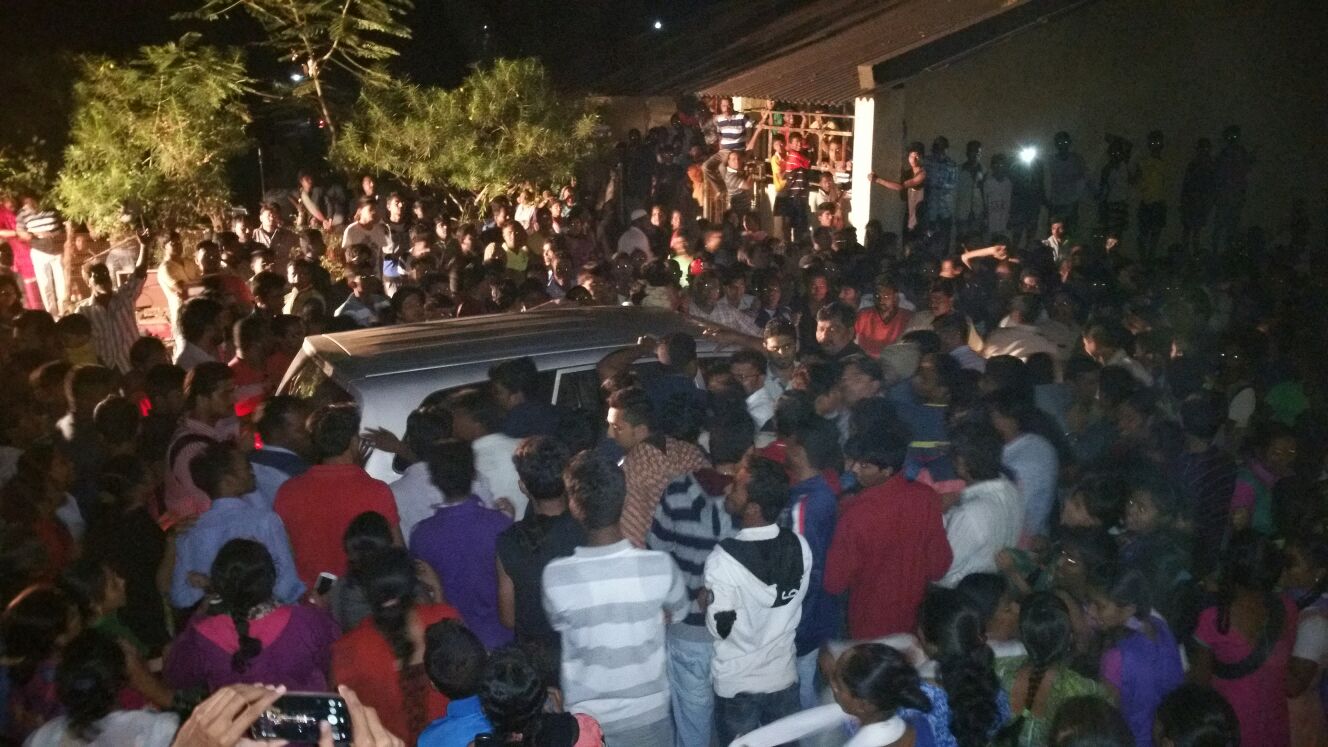 "Aishwarya's Stardom is like the warmth of the sun, no doubt everyone there wanted to bask in it. She brings the same warmth to the character, and I can relate to the onlookers who mobbed," said the film's producer Sandeep Singh. (Also Read:
Aishwarya Rai Says Response to Look in Sarabjit is 'Encouraging'
)
At a recent award show held in Mumbai, Aishwarya said that she is happy with the initial reaction to her look in
Sarabjit
. She told IANS: "We have started filming and would like to first say that, the picture is already out and I am very thankful for the response. It has been very encouraging, even for the choice of subject. Work has begun and it is (the film) intense."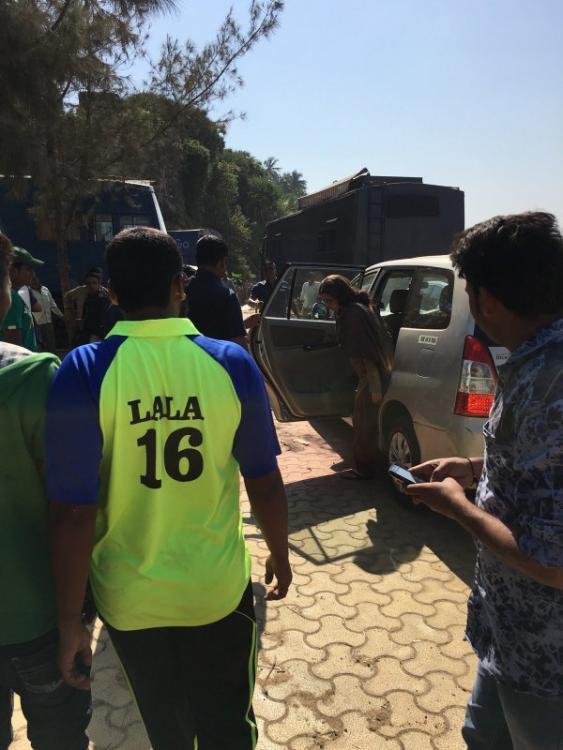 The film is a biopic on Sarabjit Singh, who was beaten to death in a Pakistani jail. Randeep Hooda will be seen in the titular role and actress Richa Chadha plays the role of his wife.