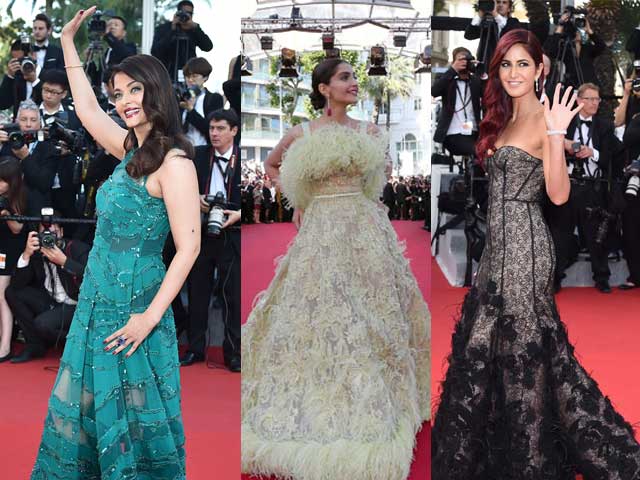 The Cannes red carpet had its share of fashion disasters, made even more heartbreaking since the outfits in question were worn by favourites like Aishwarya Rai Bachchan.
Katrina Kaif's Oscar de la Renta gown and red hair turned the entire might of the fashion police on her. Sonam Kapoor's feathered Elie Saab made her the target of memes on Twitter, while Aishwarya's first red carpet outfit, teal Elie Saab, will also go down in Cannes folklore as one of her worst appearances.
Whose Outfit Did You Hate The Most?