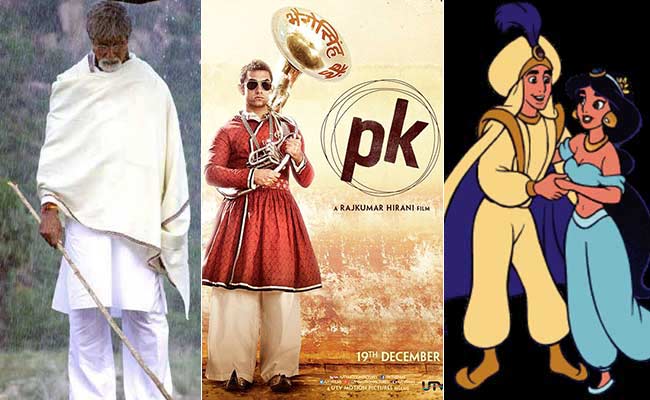 Highlights
Drum roll, the wait is over. The new PK poster is out and not only is Aamir Khan fully clothed, he seems to have generously borrowed his latest bandwala wardrobe from celebrities across generations. If these A-listers are missing an item or two from their wardrobe, they might just want to cast a glance in Aamir's direction.
First off, his look seems suspiciously like Rajesh Khanna's from Saccha Jhootha. There is a band-wala somewhere out there who's looking for his tuba. And there is a wedding somewhere looking for its lead tuba-wala.
Same difference, really. Someone handover a pair of aviators to Mr Khanna.
Add this to: The white pajamas, which have clearly been taken from Amitabh Bachchan's Sarkar Raj wardrobe.
For the record: You. Don't. Steal. From. The. Original. Angry. Young. Man. Never. Ever. Ever. Ever
These two are now added to: The red kurta. Which is just a restyling of Govinda's outfit in Jis Desh Mein Ganga Rehta Hai.
Umm...what? NO. We object. #YouDoNotMessWithTheGovinda
And now, all of that added to: Nawazuddin Siddiqui's aviators from Dev D. So much swag, so much. Aamir 0 - Nawaz 40.
And to finish it off, those are Aladdin's shoes, Mr Aamir Khan. YOU GUYS STOLE FROM DISNEY?
Aamir, we love you, but we really hope you are planning to return the items you have 'borrowed.'
New Delhi:
Drum roll, the wait is over. The new
PK
poster is out and not only is Aamir Khan fully clothed, he seems to have generously borrowed his latest band
wala
wardrobe from celebrities across generations. If these A-listers are missing an item or two from their wardrobe, they might just want to cast a glance in Aamir's direction.
First off, his look seems suspiciously like Rajesh Khanna's from
Saccha Jhootha
. There is a
band-wala
somewhere out there who's looking for his tuba. And there is a wedding somewhere looking for its lead tuba-
wala
.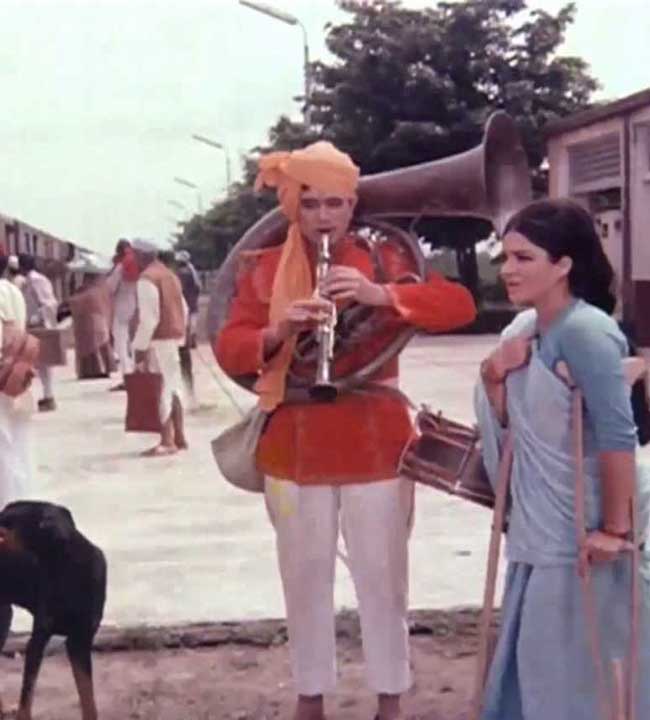 Add this to: The white
pajamas
, which have clearly been taken from Amitabh Bachchan's
Sarkar Raj
wardrobe.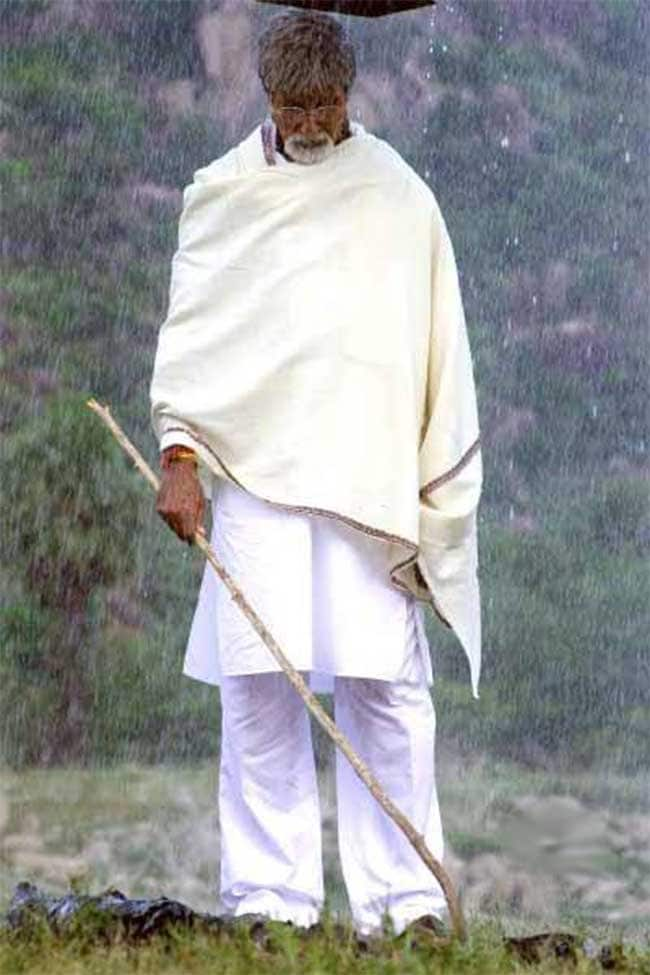 These two are now added to: The red
kurta
. Which is just a restyling of Govinda's outfit in
Jis Desh Mein Ganga Rehta Hai
.
Umm...what? NO. We object. #YouDoNotMessWithTheGovinda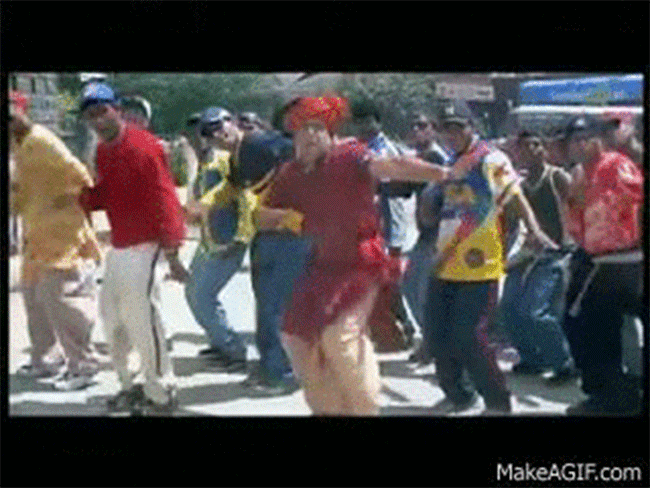 And now, all of that added to: Nawazuddin Siddiqui's aviators from Dev D. So much swag, so much. Aamir 0 - Nawaz 40.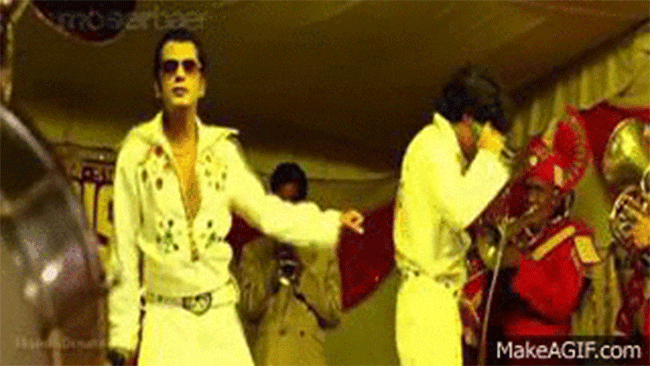 And to finish it off, those are Aladdin's shoes, Mr Aamir Khan. YOU GUYS STOLE FROM DISNEY?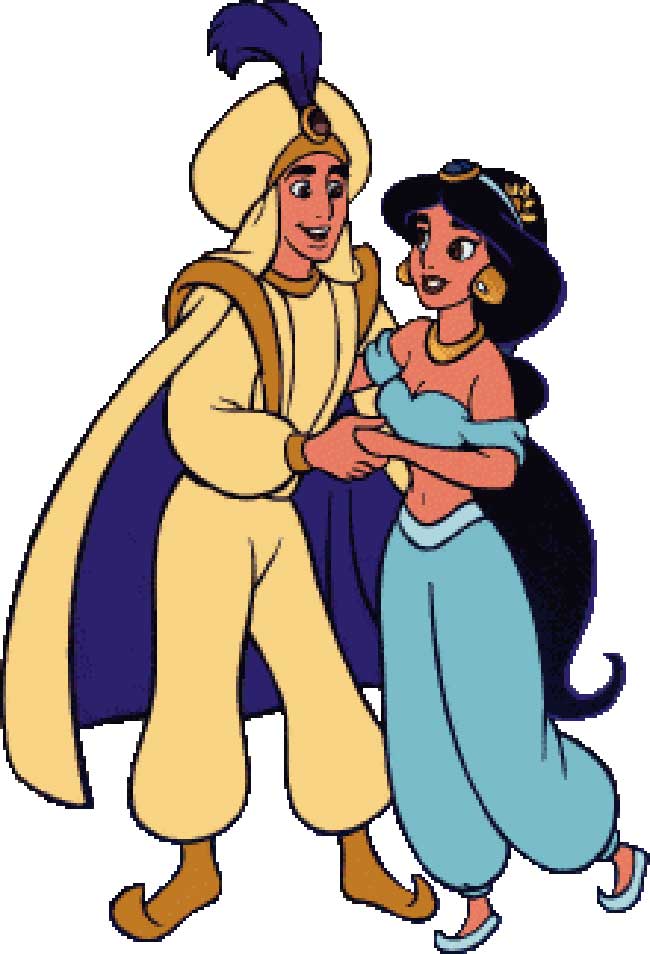 Aamir, we love you, but we really hope you are planning to return the items you have 'borrowed.'