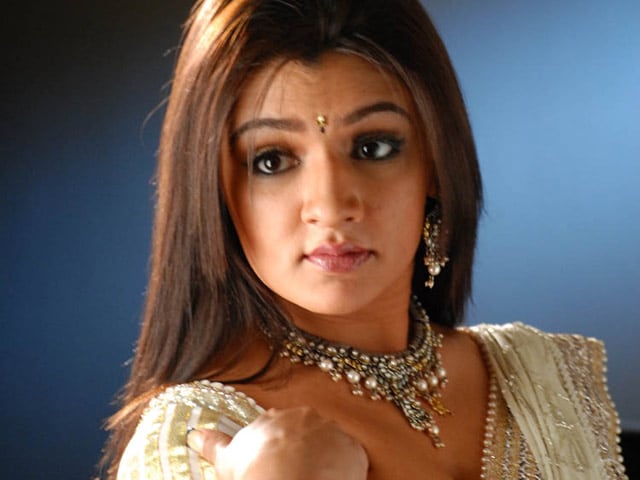 New Jersey:
Telugu actress Aarthi Agarwal passed away at a private hospital in New Jersey on June 6 due to cardiac arrest, her manager said. She was 31.
"Aarthi was battling obesity and pulmonary illness. She was undergoing treatment and due to some complications, she suffered a cardiac arrest and passed away," Aarthi's manager told IANS. It was reportedly due to a failed liposuction surgery that Aarthi suffered a cardiac arrest.
Aarthi made her Telugu cinematic debut with a hit
Nuvvu Naaku Nachav
in 2001. Since then, she has featured in hits like
Nuvvu Leka Nenu Lenu, Indra
and "
Vasantham
.
In 2005, she attempted suicide after her alleged relationship with co-star Tarun turned bitter. Aarthi starred in nearly 25 films. Her last release was
Ranam 2
.