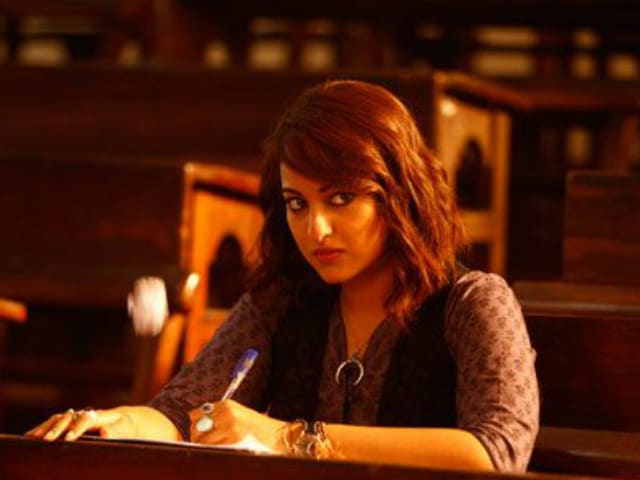 Highlights
'The appreciation that I got for my role is tremendous,' said Sonakshi
'I want to continue doing films like Akira,' Sonakshi added
'I am thrilled with the response to Akira,' Sonakshi said
Mumbai:
Actress Sonakshi Sinha said that now is the best time to be working in Bollywood as she feels actresses are not only getting prominent roles but are also being given their due in terms of pay.
"I think now is the best time to be in this industry for an actress as there are wonderful roles written for women, films centre around
the female protagonist like Akira
," Sonakshi told PTI.
Her recently released film
Akira
,
directed by A R Murugadoss
, has apparently garnered approximately Rs 30 crores and Sonakshi is happy with the box office response.
"I am thrilled with the response to
Akira
. The film was resting on my shoulders and the box office collection has been great. I think the film was in plus (referring to profit)," she said.
"Other than the numbers, the appreciation that I am getting for my role and performance is tremendous. It is very encouraging. I want to continue doing films like
Akira
," Sonakshi added.
"The pay disparity is also decreasing. Actresses are getting their due today be it awards or accolades for their work," the 29-year-old actress said.
(Except for the headline, this story has not been edited by NDTV staff and is published from a syndicated feed.)