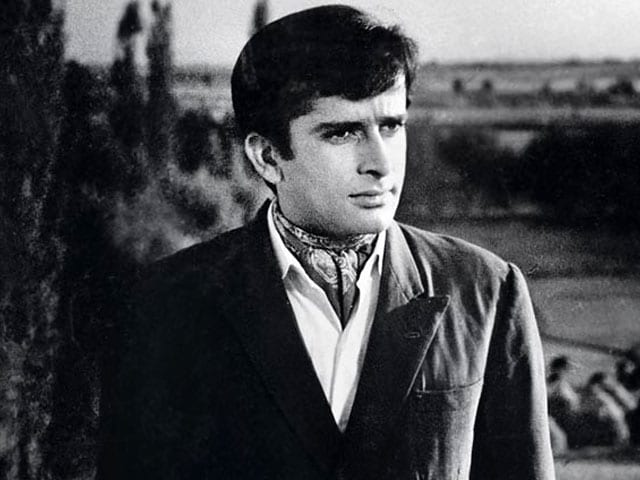 Mumbai:
Veteran actor Shashi Kapoor will be honoured with the Lifetime Achievement award at the 6th Jagran Film Festival in Mumbai.
Mr Kapoor has featured in films like
Satyam Shivam Sundaram
,
Trishul
,
Kabhi Kabhie
,
Vijeta
and
Kalyug
.
"We are proud and happy that the Lifetime Achievement Award this year is to be presented to Shashi Kapoor
ji
, who has enriched the cinematic medium through his vast and wide range of contribution as an actor and producer and has patronized good cinema," Manoj Srivastava, Strategic Consultant, Jagran Film Festival, said in a statement.
Mr Srivastava added that the actor has "kindly consented to receive the award."
Earlier in May, Mr Kapoor received the Dadasaheb Phalke Award, the highest honour in Indian Cinema, at Prithvi Theatre in Mumbai. (Also Read:
Shashi Kapoor Receives Dadasaheb Phalke Award, Applauded by Family and Friends
)
The Jagran Film Festival is currently being held in Mumbai and will culminate on October 4.
The 2015 edition of the Jagran Film Festival traversed from Delhi to Kanpur, Lucknow, Allahabad, Varanasi, Agra, Meerut, Dehradun, Hisar, Ludhiana, Patna, Ranchi, Jamshedpur, Raipur, Indore, and Bhopal before culminating in Mumbai.