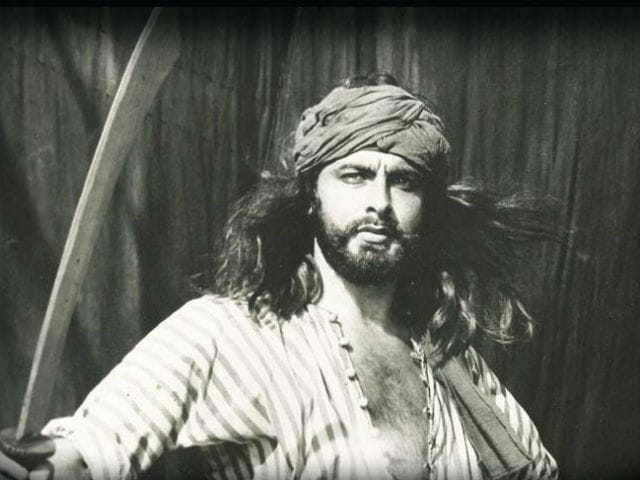 Mumbai:
Actor Kabir Bedi, who launched the DVD of his 1976 Italian TV series
Sandokan
in India, is glad that fans here will be able to see what made him an internationally known artiste.
"I'm thrilled that India will have the opportunity to see what made me an international star. It's a part of my legacy. I'm releasing it independently. And I'm using the power of ECommerce and digital platforms for selling the
Sandokan
DVD Boxset," said Mr Bedi.
Sandokan
featured Mr Bedi in the lead role and it took Europe and Latin America by a storm in the late 1970s. The six-hour mini-series has now been dubbed in Hindi for its DVD version.(Also Read:
Sandokan Director Changed Kabir Bedi's Life 'Forever'
)
Sandokan
is the story of an Asian Prince turned pirate, played by Mr Bedi, who fights the British Empire for the freedom of his people and an English woman, whom he loves. For his fans in India, Mr Bedi has also produced a new version of the original
Sandokan
theme song in Hindi.
The DVD was launched here on November 8 by his friend, actor Anil Kapoor.
"I am a true admirer of Kabir since I was young and am proud that I am his friend. When Kabir started out, I was smitten by his voice and personality. He not only acted, but opened international doors for everyone. I'm really proud that
Sandokan
is being launched in India finally," said Mr Kapoor.