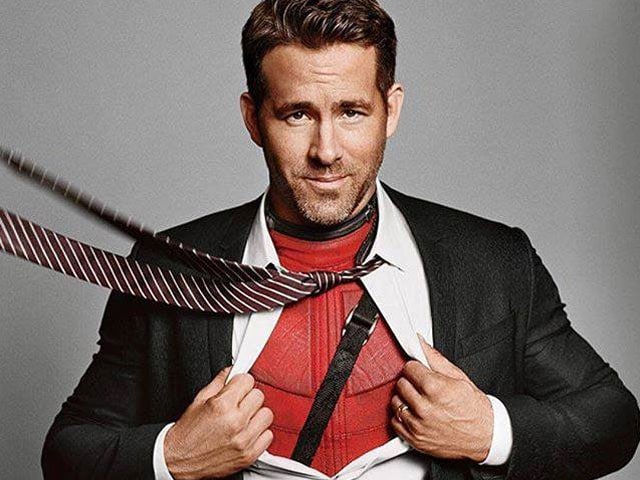 Highlights
Every doctor I saw said, 'You have anxiety', said Ryan Reynolds
Deadpool was directed by Tim Miller
Starring Morena Baccarin, Ed Skrein, the film releases in February
Los Angeles:
Actor Ryan Reynolds had a nervous breakdown after filming for
Deadpool
.
The 40-year-old, who featured in the title role of the superhero movie, was diagnosed with anxiety after the filming wrapped up, reports
femalefirst.co.uk.
"I felt like I was on some schooner in the middle of a white squall the whole time. It just never stopped. When it finally ended, I had a little bit of a nervous breakdown. I literally had the shakes. I went to go see a doctor because I felt like I was suffering from a neurological problem or something. And every doctor I saw said, 'You have anxiety'," Ryan told GQ magazine.
"I say this with the caveat that I completely recognise the ridiculously fortunate position that I am in. But the attention is hard on your nervous system - that might be why I live out in the woods. And I was banging the loudest drum for
Deadpool
. I wasn't just trying to open it; I was trying to make a cultural phenomenon," the actor said.
Directed by Tim Miller,
Deadpool
, also starred Morena Baccarin and Ed Skrein and released in February this year.
(This story has not been edited by NDTV staff and is auto-generated from a syndicated feed.)