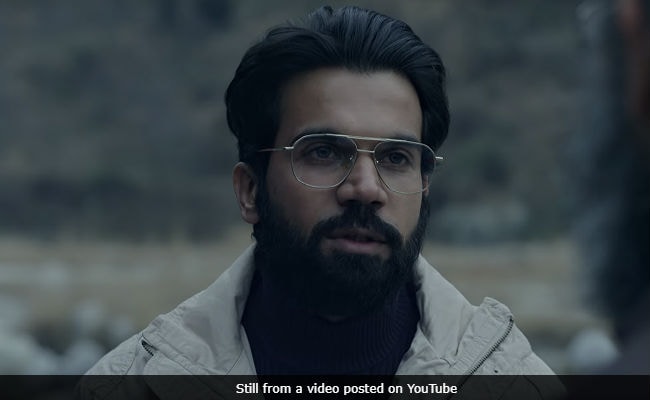 Highlights
Director bought the footage in 'bit and pieces' from different agencies
Omerta is the story of terrorist Omar Saeed Sheikh
Rajkummar Rao plays Omar Saeed Sheikh in the film
New Delhi:
Filmmaker Hansal Mehta wanted to keep his upcoming film
Omerta
, based on the life of terrorist Omar Saeed Sheikh, as close to reality as possible. The director told news agency IANS that he purchased real-life footage for the film from various sources. "When it comes to the film, everything has to be credible. To ensure we kept it as real as possible, we purchased the actual footage," Hansal Mehta told IANS. Omar Saeed Sheikh is the
mastermind behind several terrorist attacks
including the 9/11 World Trade Centre attack, the Daniel Pearl kidnapping and the 26/11 terror attacks in Mumbai.
"The film covers various crucial events from world history. I had to buy these videos from different agencies. They were bought in bits and pieces through the years," said Hansal Mehta.
Omerta, starring Rajkummar Rao
, has been filmed in real locations across London and India.
In an interview to IANS, Rajkummar Rao had said that
Omerta
is among his "most researched films." The
Trapped
actor said: "We actually visited some of the places frequented by Omar in London during his transformation from a LSE graduation student to becoming this deadly terrorist. I needed to feel and touch this man's past - to ingest him. It was not an easy journey for me to take."
The trailer of
Omerta
released on social media earlier this month:
"With
Omerta
and Hansal sir, we have a combination that will probably leave you stunned. There will be this moment of shock and silence as the end credits roll," Rajkummar Rao said.
Omerta
is produced by Nahid Khan and the film is releasing on April 20.
(With inputs from IANS)