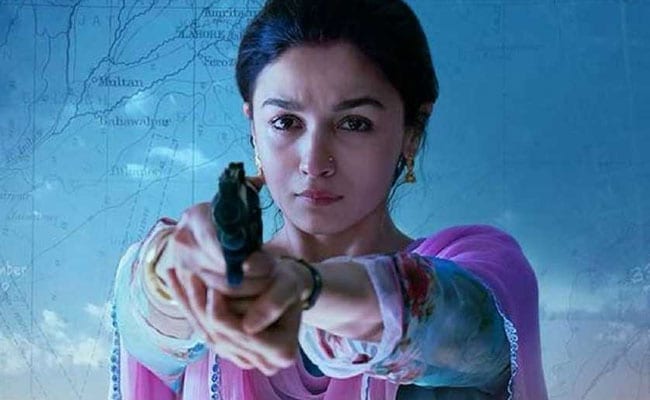 Cast: Alia Bhatt, Vicky Kaushal, Soni Razdan, Rajit Kapur

Director: Meghna Gulzar

Rating: 3 Stars (out of five)

The year is 1971. An Indian intelligence official lays out a scheme to send his daughter - an untrained college-girl - behind enemy lines to Pakistan, smuggling her in to sneak out wartime secrets. His colleague naturally finds the idea rummy, and is expressing objections when the officer's wife insists they have dinner. "Khali pet iraade nahin bharte," she says, "Hopes aren't met on an empty stomach." She leaves the room, and the colleague, hoping better sense will prevail from this articulate woman, asks his friend what she would rather do. "She'd rather you eat," the officer smiles.


Coming from Meghna Gulzar - the director of
Talvar
, a fantastic film about a true-life murder case that was brave enough to take a stand - this delicacy isn't surprising.
Raazi
, based on Harinder Sikka's novel
Calling Sehmat
, is about the daughter of a spy strategically turned into the daughter-in-law of an opposing spy, and
Gulzar keeps the storytelling cut and dry
, draining the film of jingoism as she lets the young girl go about her work.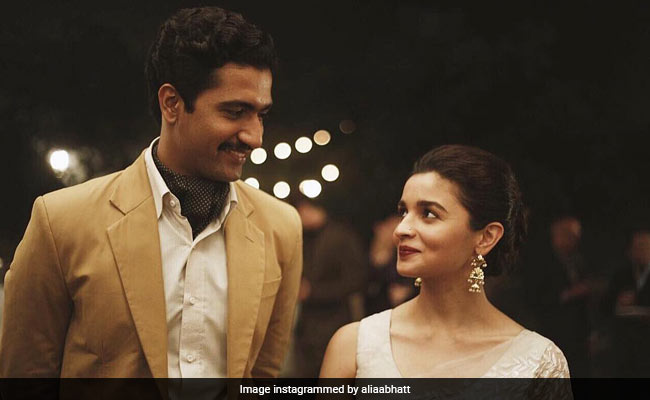 The problem lies with the young girl herself. The first time we meet this character, Sehmat, she runs onto the middle of the road to rescue an imperilled squirrel - cute-meat if not a meet-cute - and the film's pitch changes immediately. Her father, normally restrained, starts speaking to her with overt exposition, suddenly parroting manipulative lines like a male Farida Jalal. "You know I work for the intelligence bureau," he tells his daughter, for some reason. ("War? Phir se?" is her line right after). Raazi was meant to be a realistic thriller but, thanks to Sehmat, it keeps spiralling towards cinematic melodrama.

The film switches track every time Alia Bhatt, who plays Sehmat, appears on screen. Bhatt is an incendiary talent, but Raazi exposes how she overplays her hand. She is never bad here, but frequently does far more than needed, emoting for visibility rather than feeling. It is the kind of performance that may easily be mistaken for an impressive one - we do often treasure 'Most Acting' over 'Best Acting,' after all - but she is out of her depth, particularly because Gulzar surrounds the A-lister with a remarkably authentic ensemble. So we have a few solid beats, with officious gents opening files and discussing submarines, and then we have Sehmat, who suffixes every narrow escape with a hyperventilating shudder and moist-eyed shock - an indiscreet reaction that would be sure to raise an eyebrow. Bhatt has cornered the market on histrionics (and, indeed, hysterics) in this film.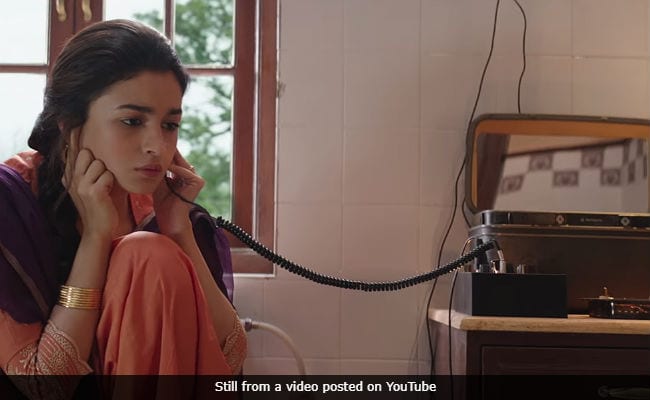 The plot in itself is quite compelling, with fine parallels between a daughter-in-law winning over and fitting into her household contrasted with the reasons a spy would have for the same, but Raazi frequently makes itself hard to take seriously. For instance, despite her combat training, Sehmat can't seem to negotiate the climbing of a high stool, and there is also the niggling detail that nobody in this Pakistani family, a family of army-men and decoders of intelligence, ever thinks to suspect the Indian girl in their midst. As a result, the film is competently crafted but never gripping. The stakes feel dramatic but unreal, and the film feels slow as a result. It certainly doesn't earn its running time of two hours and twenty minutes. By the time the shrill climax comes around, dullness has set in.



Besides the intriguing bahu-spy premise, the film presents nothing new to inform the genre: spies have feelings, spies get sappy, spies cry. Even Bond films show us that these days. Gulzar does commendably depict how the other side is just like us - there is a rather clever use of the song Ae Watan, a patriotic track sung with equal fervour from both sides - but is the mere fact that this film does not thump its chest enough for applause?




Raazi does impress, though. The film has some finely phrased Urdu lines, and there is poetry to be found in the accidental belling of a cat and the savagery of a speed-bump. Rajit Kapur, Shishir Sharma, Asif Zakaria and Ashwath Bhatt are consistently solid with their matter-of-fact portrayals of country-loving men,
Vicky Kaushal is believably vulnerable as Sehmat's groom
, and it is a treat to see Soni Razdan back on screen, albeit in a tiny role.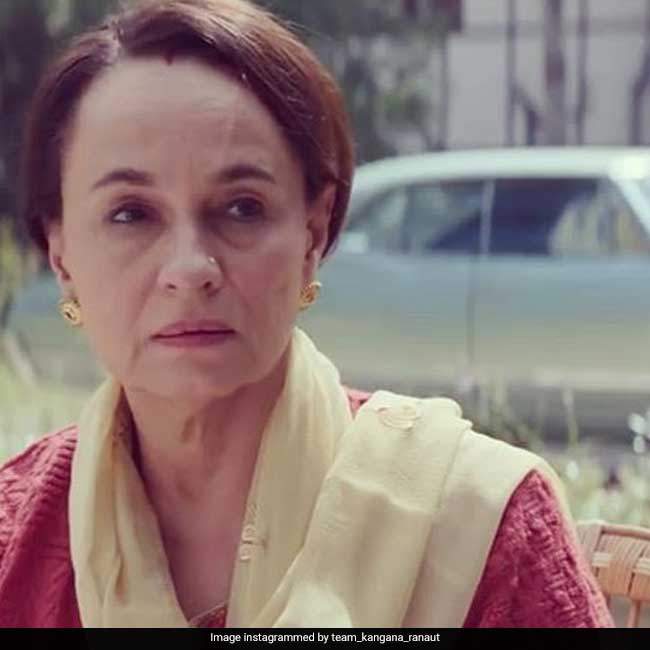 The film is centred, however, by the spymaster. As the operative who trains Sehmat, Jaideep Ahlawat is exceptional, creating a character who is steely and unflinching while also one whose heart is never in doubt. A superb, delicately poised performance.

With her innocent face and her round cheeks - that bounce with the recoil of the gun she fires - Bhatt really looks the part of the naive little operative, which is what makes it heart-breaking that she can't pull it off as well as she should. There is the constant sense of self-consciousness to her performance, making Sehmat seem like a girl playacting as a spy instead of an actual spy. That might clear the average bar for a mainstream Hindi film, but Gulzar and Bhatt deserve to be held to a higher standard. It's not enough to be Tinker Tailor Soldier Child.