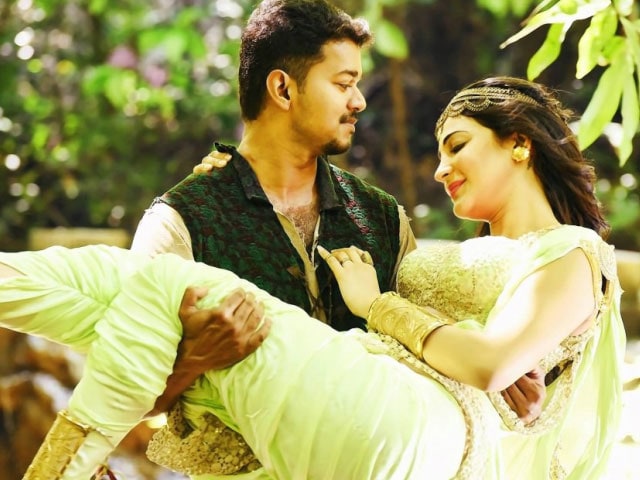 Chennai:
Watching the promos of
Puli
, with the ensemble cast clad in elaborate costumes, evokes the feel of a period film. However, Chaitanya Rao, who worked on Shruti Haasan's principal costumes in the films, tells us with a hint of mystery, "The costumes represent the past, present and future." The Chennai-based designer tells us how he transformed the sketches from his lookbook to period costumes. (Also Read:
Puli Song: Gladiator Vijay, Empress Sridevi and Glimpses of a Love Story
)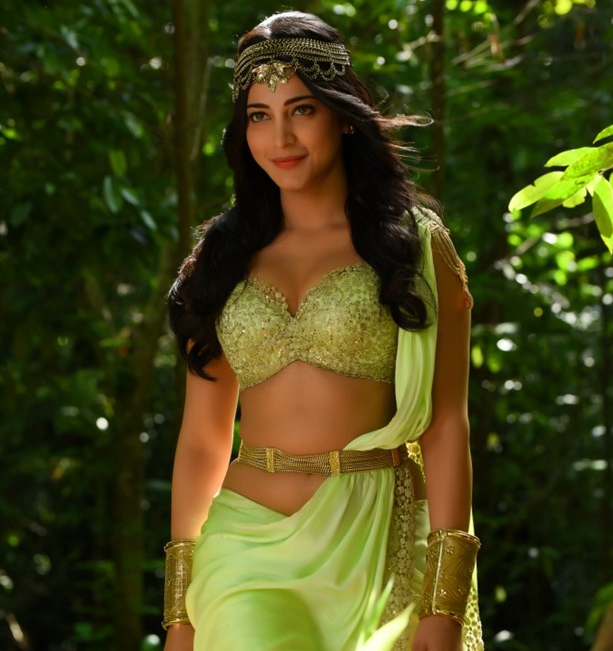 The movie is directed by Chimbu Deven, who has also helmed
Imsai Arasan 23m Pulikesi
and
Arai En 305-il Kadavul
and Mr Rao describes his first collaboration with the director as "brilliant". After meeting Deven and the art director T Muthuraj, who had completed the ground work and envisioned all the costumes for the film, Mr Rao's job was to make Shruti Haasan's attire modest and at the same time, stunning. "Shruti Haasan also had her say in the preparations, because she had spent a lot of time toning her body and wanted to look sensuous. She was keen that the clothes had to accentuate her body," he informs.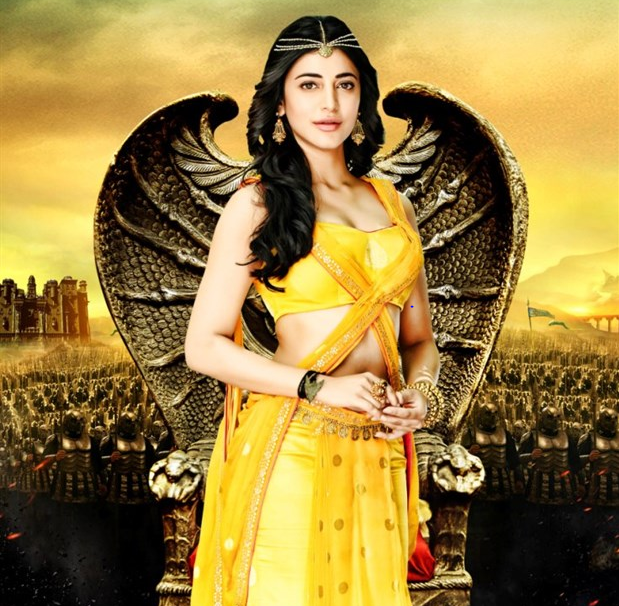 Although Mr Deven and the art director had already researched thoroughly on the costumes, Mr Rao, who has worked extensively with modern and contemporary ensembles in his own fashion shows and Tamil movies, admits that the process of transforming the sketches to costumes was challenging. "Deven had certain ideas about the costumes which turned out to be quite expensive, and we had to work under pressure. What was drawn in the lookbook turned out to be quite different in the final product."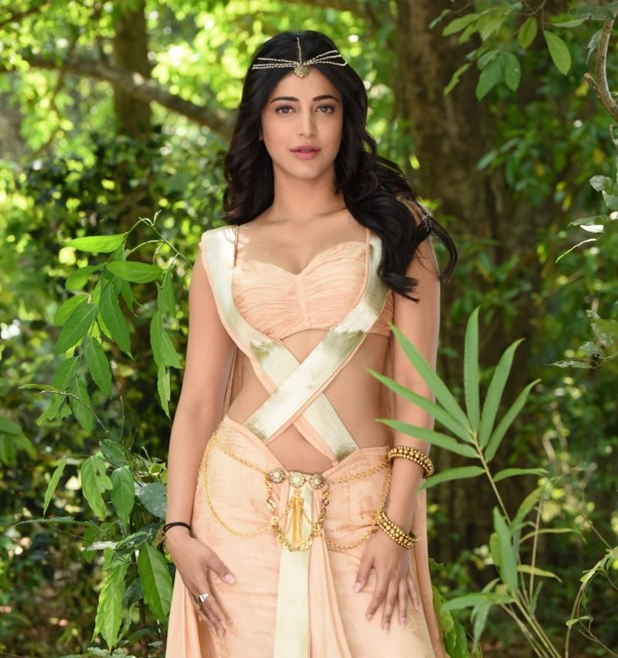 Mr Rao describes the costume-making process, "Since Deven did not want any brocade materials, I looked at several fabrics such as Georgette and silk as getting the correct fabric was very tricky. I had to dye fabrics to get certain colours as Deven wanted solid, pastel colours only." We hear that the costumes in the film represent the past, present and future. Shruti plays a village belle and Mr Rao's task was to convey the story through her costume - "innocent, conventional and sensuous". The footwear was designed by Rao's in-house production team. We suggest you check out Shruti's dress with the lavender and dull-rose combination.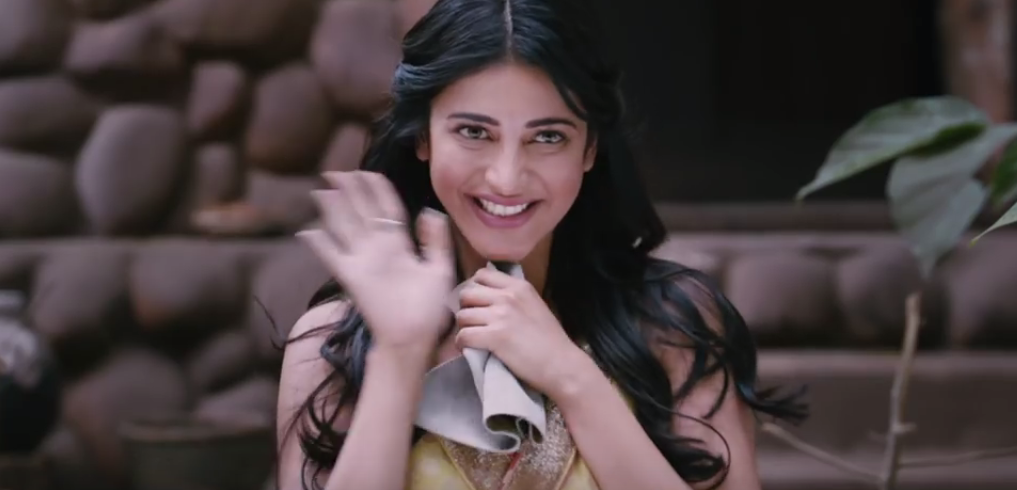 We quiz him about his favourite dress in the movie but Mr Rao is tight-lipped, revealing that the rust and beige-coloured costume appears in the final scene, when, intriguingly enough, Shruti gets kidnapped. We can't wait to watch the movie!