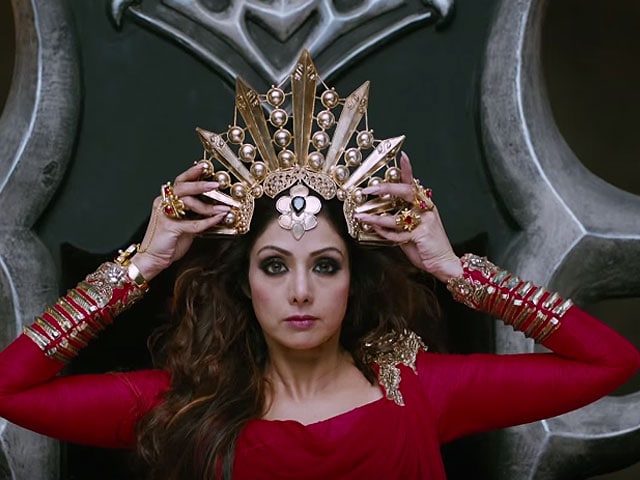 Chennai:
Director Chimbu Deven said the biggest advantage of making fantasy films is that they don't have a language barrier and can easily appeal to everybody across all age groups.
"With great visuals, fantasy films can appeal to everybody. I strongly believe that language is never a barrier when it comes to such films.
Puli
is not just for Vijay fans but it's targeted at everybody, from kids to older folks," he told IANS. (Also Read:
Puli's Second Trailer: So Much Sridevi. So Much Wow
)
Puli
, which features Vijay, Shruti Haasan, Sridevi and Hansika Motwani in the lead roles, is tipped to be a high budget fantasy drama set against the backdrop of an ancient kingdom.
The film releases in cinemas on Thursday in Telugu and Hindi as well.
Of fantasy films Chimbu Deven said: "Tamil cinema was known for some of the best fantasy films. I don't understand why we've stopped making them. In the last few years, Telugu filmdom explored this genre quite well. I hope
Puli
gives Tamil filmmakers the confidence to make more such films." (Also Read:
Puli Team Treated me Like Queen Off the Sets Too, Says Sridevi
)
He also said that his experience as a cartoonist helped him in the making of
Puli
. "Even before I wrote the script, I visualised key scenes in sketches. This helped me in explaining to my art director and VFX supervisor what exactly I was looking from them. It made all our work much easier," he said.
On working with Vijay and Sridevi, he said that their presence hugely benefited the movie. "With such stars on board, the market value of a film certainly goes up. I wrote this film for Vijay, and I wouldn't have done it if he wasn't interested. When I narrated the script to Sridevi, she was so excited that she immediately wanted to be part of the project," he added.