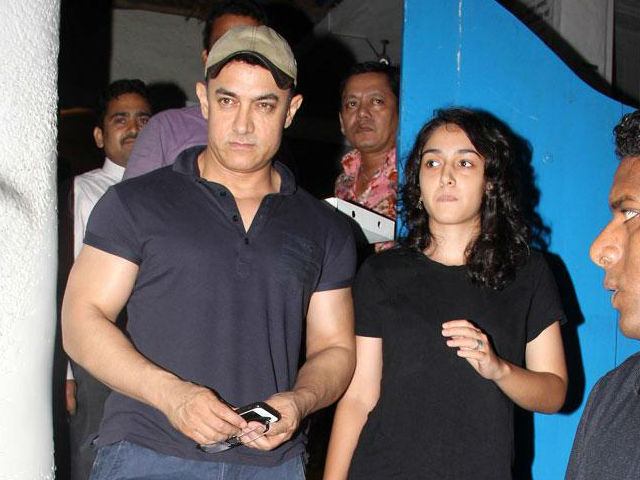 Mumbai:
Aamir Khan is known to be protective of his kids. The actor makes it a point to be in constant touch with them no matter where he is. Recently, when Ira, who is in her late teens, came to ask Aamir for permission to go for a Euro trip, he agreed, albeit on one condition - that she calls him every four hours to tell him that she is alright.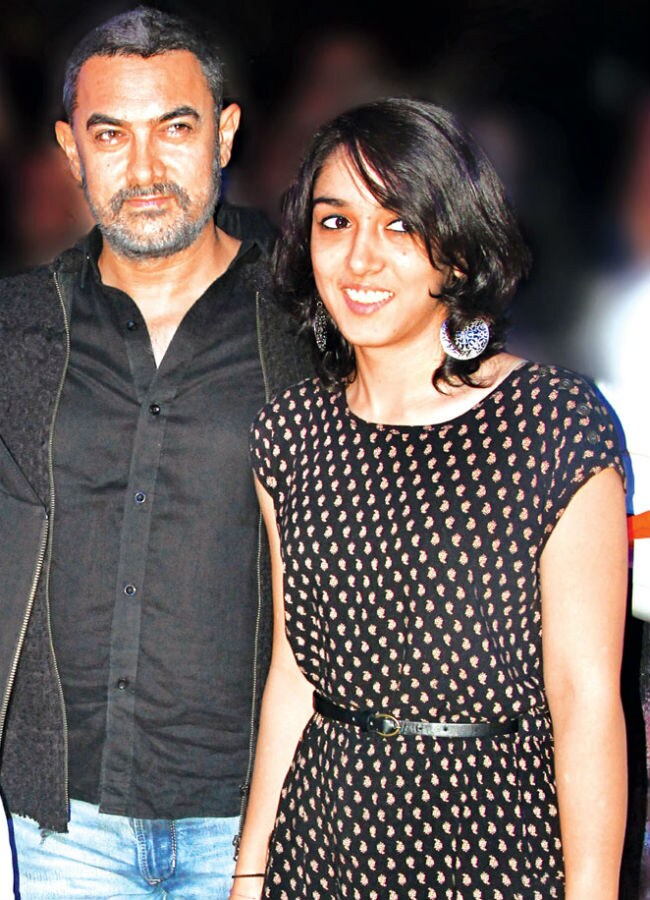 Says a source, "Ira is Aamir's only daughter and obviously he was concerned when she told him about going to Europe with her friends.
Initially hesitant
, he eventually agreed because he knows that she is an adult now."
Aamir has always
maintained parenthood is no mean feat
. Adds the source, "Aamir doesn't interfere with his children's decisions. But like every father, he is protective about them."
Aamir's spokesperson confirms the news and says, "Aamir is extremely close to all his children, but he has a special bond with Ira."
(This story has not been edited by NDTV staff and is auto-generated from a syndicated feed.)