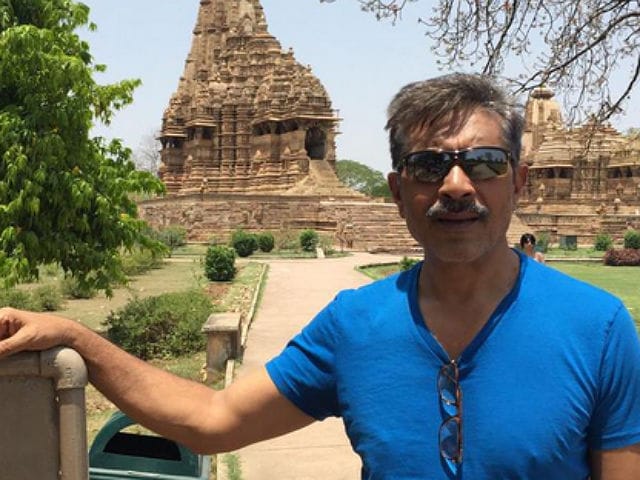 New Delhi:
Filmmaker Prakash Jha said that his upcoming film
Jai Gangaajal
is not a sequel to his 2003 film
Gangaajal
.
Gangaajal
starred Ajay Devgn as a cop assigned to put an end to the autocratic rumblings of local politicians and goons in a town in Bihar.
In the sequel, the male protagonist has been replaced with a female cop named Abha Mathur, played by Priyanka Chopra. The film has been extensively shot in Madhya Pradesh.
"It (
Jai Gangaajal
) can't be a sequel. That (
Gangaajal
) was a film which had a protagonist with a situation and was complete in itself.
Jai Gangaajal
is a story of police-society relationship revisited. I am telling the story of a policeman, who happens to be from today's time," Mr Jha told IANS in a telephonic interview.
"What happened with Ajay's character years ago was completely different and what is happening with Priyanka's character will be different," he added.
Written and directed by Mr Jha,
Jai Gangaajal
is produced by Prakash Jha Productions and Play Entertainment. It also features Manav Kaul, Rahul Bhat, Murli Sharma and Ninand Kamath.
Mr Jha, who is known for films like
Raajneeti
and
Satyagraha
, said that Priyanka's character in
Jai Gangaajal
will also face troubles like Ajay's character did in
Gangaajal
. The film will also highlight the issues faced by women in the police force. (Also Read:
Prakash Jha: Much Has Changed Since I Made Gangaajal
)
"Today, when a female police officer is brought in, people think they will be able to manipulate her, but she turns out to be a tough nut to crack. So, conflicts and confrontations start happening," said Mr Jha.
Jai Gangaajal
is scheduled to release on March 4 2016.