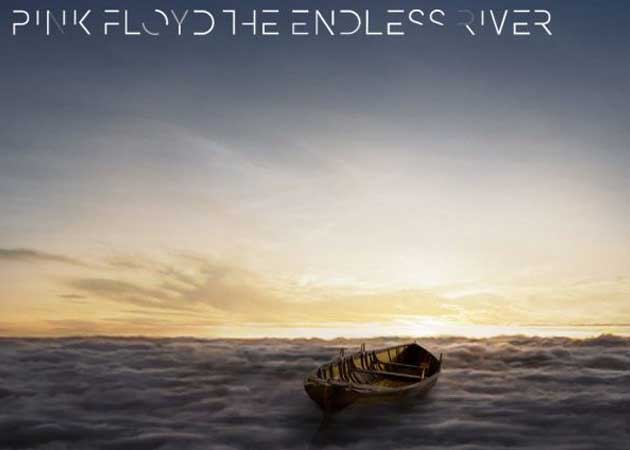 Los Angeles:
Pink Floyd have made history with their upcoming new album The Endless River becoming the most pre-ordered record of all time on Amazon.co.uk.

The group's first album in 20 years has now overtaken One Direction's major smash hit Midnight Memories, also beating out the likes of Coldplay, Bruce Springsteen and Ed Sheeran, reports femalefirst.co.uk.

Director of Amazon EU Digital Music, Steve Bernstein commented, "Pink Floyd now have the most pre-ordered album on Amazon.co.uk, which is an outstanding achievement for the band and also it proves that they remain one of the most popular groups to grace the UK music scene."


"After waiting 20 years, our customers have relished being able to listen to new work by Pink Floyd. By pre-ordering The Endless River on CD or vinyl, customers know they will receive a digital download of the album for free into their Amazon Music Library on the day the album is released through Amazon AutoRip," he added.
The top 10 pre-ordered artist albums of all time on Amazon UK are as follows:
1 - Pink Floyd -
The Endless River
2 - One Direction -
Midnight Memories
3 - Robbie Williams -
Swings Both Ways
4 - Take That -
Progress
5 - Susan Boyle -
I Dreamed a Dream
6 - Coldplay -
Ghost Stories
7 - David Bowie -
The Next Day
8 - Coldplay -
X&Y
9 - Take That -
The Circus
10 - Amy Winehouse -
Lioness: Hidden Treasure