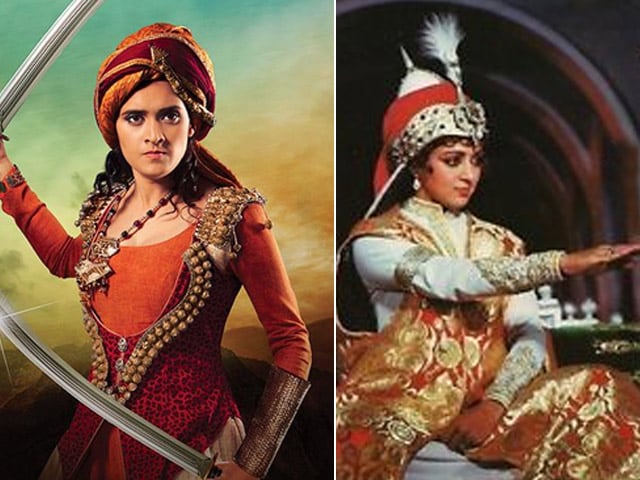 Mumbai:
Actress Pankhuri Awasthi, who is playing the titular role in the forthcoming historical TV show
Razia Sultan
, said that Kamal Amrohi's 1983 eponymous film starring Hema Malini in the lead is her inspiration for the character.
Pankhuri was present at the launch of the show recently when she was asked if she had taken any inspiration from actress Hema Malini. She said, "Definitely. The one good thing about the film is its songs. Mostly on sets, I usually hum the songs. It's a great relief and I definitely look up to her (Hema) for everything she has done in that movie. So, I'm drawing a lot of influences from there also."
Pankhuri says the role requires adequate preparation. "This is a character of a princess, who becomes a Sultan. So, apart from body language, different aspects like horse riding and even the way the character talks in the Urdu accent, we have been rehearsing and practicing that," she said.
The period drama show is based on the life of Razia Sultan, the first woman ruler of the Delhi Sultanate.
The show also stars actors like Sooraj Thapar and Sambhavna Seth. It will go on air on new entertainment channel &TV from March 2.