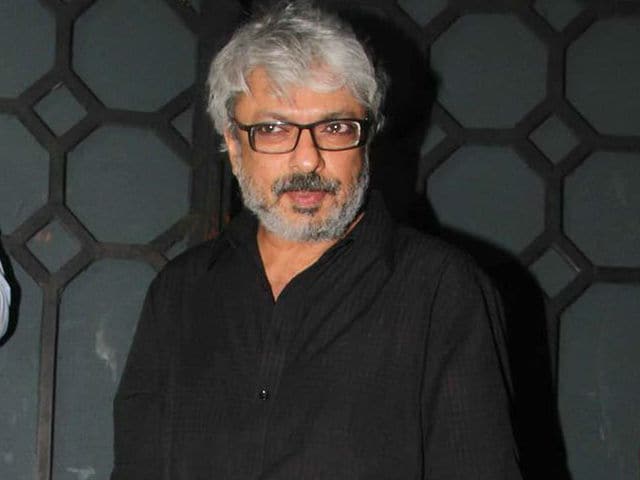 Highlights
Bhansali was attacked by Karni Sena member for allegedly distorting facts
Bhansali is now filming Padmavati in Mumbai
Team Padmavati confirmed there are no scenes between Padmavati and Khilji
New Delhi:
Filmmaker Sanjay Leela Bhansali's film
Padmavati
may face issues at the time of its release in Rajasthan, where Energy Minister Pushpendra Singh assured a section of the Rajput community that the film will not be released in the state unless it is shown to the Rajput community leaders first, reports news agency PTI. The film starring Deepika Padukone, Ranveer Singh and Shahid Kapoor is based on the story of Rani Padmavati of Chittor who committed
juahar
when Alauddin Khilji (who was obsessed with Padmavati's beauty) and his army raided the Chittor fort. Deepika stars as Rani Padmavati while
Ranveer Singh plays Alauddin Khilji
and Shahid Kapoor plays Padmavati's husband Ratan Singh.
Karni Sena, a Rajput group, earlier protested against
Padmavati
alleging that Mr Bhansali had distorted historical facts in the film. In January, members of the outfit vandalized the sets of the film in Jaipur's Nahargarh Fort and
Mr Bhansali and his crew was roughed up
. Following the attack, Mr Bhansali cancelled the film's shooting there and
erected the sets in Mumbai's Film City
.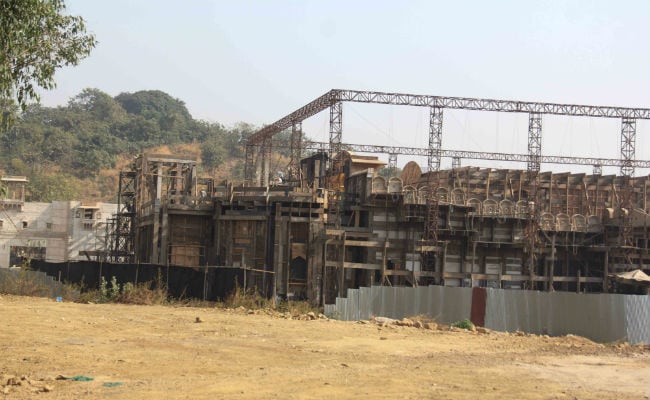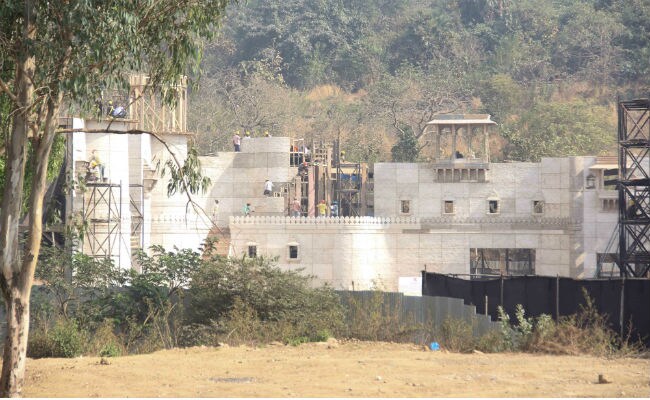 A group of protesters, led by the national president of Shree Rastriya Rajput Karni Sena Sukhdev Singh (an offshoot of Karni Sena) demanded a "complete ban" on
Padmavati
among other things on Saturday. "We will not allow the release of the film in Rajasthan till it is screened to our community members," Pushpendra Singh announced at the gathering, reports PTI.
In January Karni Sena attacked Mr Bhansali over scenes that supposedly showed a romantic connection between Padmini and Alauddin Khilji. Later, tweets from the film official handle clarified that no such supposed dream sequence or song was ever scripted into the film.
Repeating. There NEVER was and never will be any scene or dream or song between #RaniPadmavati and #AlauddinKhilji in #Padmavati

— Padmavati (@RealPadmavati) February 10, 2017
Repeating. #SanjayLeelaBhansali revers #RaniPadmavati and will NEVER do anything to hurt #Rajput sentiments. Do not believe otherwise

— Padmavati (@RealPadmavati) February 10, 2017
Padmavati is scheduled to release in November, this year.

(With PTI inputs)