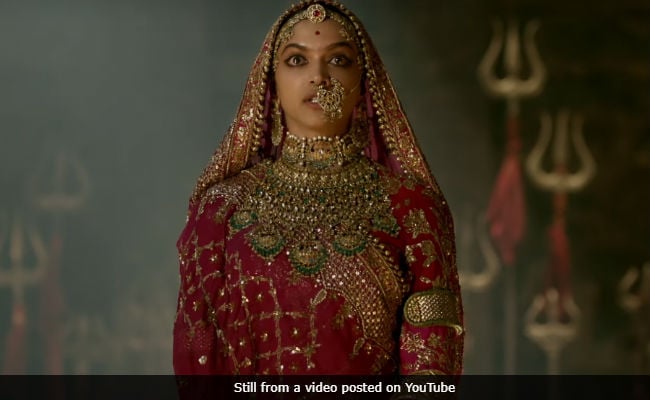 Highlights
You have to look at it for the time it was set in: Deepika Padukone
Swara Bhasker slammed the film for 'glorifying jauhar'
Certain people just missed the disclaimer in the beginning: Deepika
New Delhi:
Actress
Deepika Padukone, whose new film "Padmaavat"
has been slammed for the presentation of the
jauhar
scene, told news agency IANS that in today's day and age, "no sane, intelligent person would endorse an act of
jauhar
." She said that the
jauhar
scene has to be seen in the context. "But in the context of this film, it's so important not to pull a scene out of context. It's so important to view things in its entirety and totality. It's important to view the film and respect it for the fact that it was set in India at a time when rituals such as these were practiced," she told IANS.
"Most obviously, nobody... No sane, intelligent person today would endorse an act of Jauhar. You have to look at it for the time it was set in. And on a lighter note, I think
certain people just missed the disclaimer
at the beginning of the film," Deepika, 32, told IANS.
Of Swara Bhasker's open letter, in which she accused director Sanjay Leela Bhansali for 'glorifying
jauhar
,' Deepika said: "I might agree or disagree with what she (Swara) said, but I respect the fact that she has an opinion. And I think anything beyond that is unnecessary and uncalled for." Deepika earlier told India Today that Swara "probably missed the disclaimer in the beginning" and added that the film was not just about the jauhar. "It is a celebration of woman power and dignity," she said.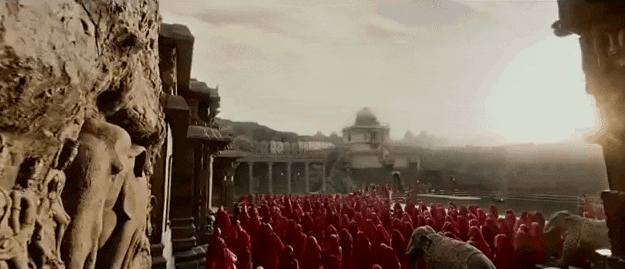 Speaking to IANS, she said: "I identified with the character I was playing even though this was set in the 13th century period... It is relevant in so many ways at a time when women have found their voice and there is a beginning of a sense of equality coming to the fore. I find this film extremely relevant in terms of her courage, power, strength, dignity and intelligence."
Deepika Padukone's embattled "
Padmaavat
" released after several controversies. On January 25, despite Supreme Court and Censor Board clearance, the film was banned in several states. Despite the opposition,
"Padmaavat" has collected Rs 166 crore so far
. "
Padmaavat
" is yet to release in Rajasthan and Deepika told IANS she hoped the film would release there. "For the sake of my fans, yes, I hope it does," she said. "I wish that for the sake of my fans, this film be released in as many places as possible, because it is a story that needs to be told," she said.
"
Padmaavat
" also stars Ranveer Singh and Shahid Kapoor.
(With inputs from IANS)