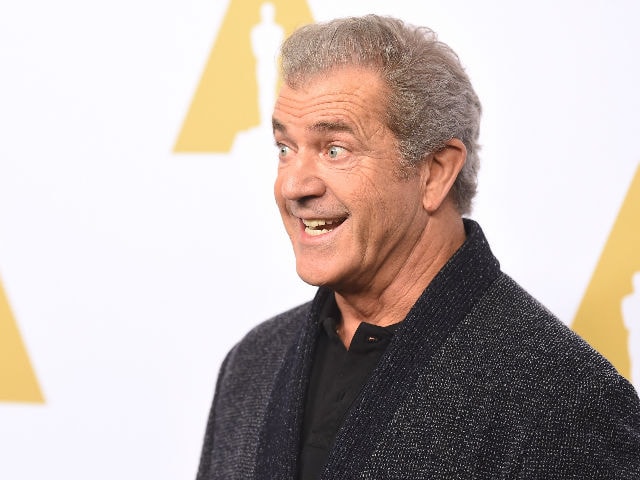 Highlights
Mel Gibson got Best Director Oscar nomination for Hacksaw Ridge
Mel Gibson is going over the material and hasn't confirmed yet
Suicide Squad was directed by David Ayer
New Delhi:
Warner Bros, producers of 2016 film
Suicide Squad
, want acclaimed actor-filmmaker Mel Gibson to direct the film's sequel, says
Hollywood Reporter
. Source told the daily that Mel Gobson may join the DC Extended Universe, however, no formal statement has been released regarding the development. The producers are in talks with Mel Gibson, who is reportedly going over the material and hasn't committed for the project. Meanwhile, the studio is also considering other directors for the sequel and Daniel Espinosa who has made films like
Safe House
and
Child 44
, is one of them. Director David Ayer helmed
Suicide Squad
which featured Will Smith, Jared Leto, Margot Robbie, Viola Davis, Scott Eastwood and Cara Delevingne as antiheros.
Meanwhile, Mel Gibson's
Hacksaw Ridge
has been nominated in six categories at
Academy Awards which take place on February 26
. Mel Gibson scored Best Director nomination while Andrew Garfield is vying for Best Actor trophy.
Hacksaw Ridge
is also a Best Film nominee.
Suicide Squad
was about a bunch of DC villains, who come together for an almost impossible mission. Should they succeed they'd be freed and if they failed, well, it's obvious they die. Will Smith played Floyd Lawton aka Deadshot, Jared Leto was The Joker, Margot Robbie starred Harley Quinn while Viola Davis played the government official who gave the villains the assignment.
Suicide Squad
was a box office success despite negative critical reception. Critics slammed the film's plot, directing and characters, though actors Jared Leto and Margot Robbie's performances received praise.