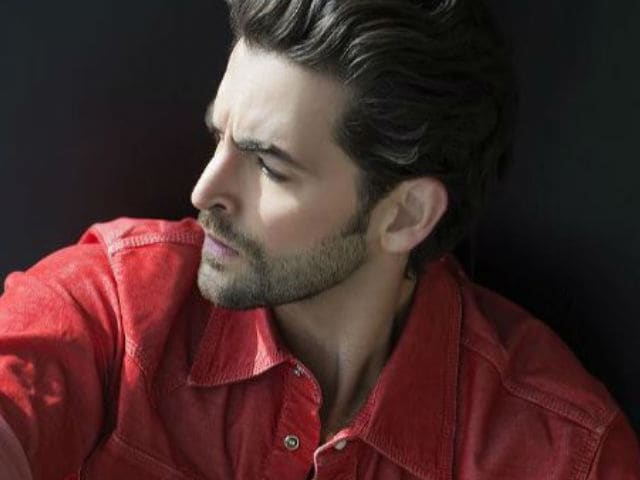 Highlights
Trolls upset my family at times, says Neil Nitin Mukesh
He says sometimes celebs trolls are 'trying to gain attention'
The actor was last seen in Wazir
New Delhi:
Actor Neil Nitin Mukesh, who has been a victim of social media trolls several times, says while the negative comments do not bother him, his family sometimes gets upset over them.
Neil has been criticised on social media several times with users taking a dig at his acting skills, and making fun of his name.
Does he get affected?
"Not at all. It upsets my family at times. I am the one who is pacifying them and telling them not to get upset," Neil told IANS.
The 34-year-old star, who joined hands with animal rights organisation People for the Ethical Treatment of Animals (PETA) India for a campaign against elephant joyrides, asserts that sometimes people troll celebrities to gain attention.
"I had this one man who was constantly abusing me on Twitter. Every single day he would abuse me... I would ignore it to a point, but one day the timeline had only abuses. I just responded and said 'What's the problem buddy?' and he replied saying 'I was just trying to get your attention. I am such a big fan of yours'.
"So, sometimes it's them trying to gain attention and it's okay to each their own," he said.
The actor, who is the son of veteran singer Nitin Mukesh and grandson of legendary singer Mukesh, added that his father gets "really upset" over why their names are often dragged into unwanted controversies.
"My father is an old-school person, so he gets really upset. He is like 'Why my father's name and your father's name being dragged into a controversy as far as your name is concerned'," Neil said.
Neil was
last seen on the silver screen in Bejoy Nambiar's Wazir
, which also featured Amitabh Bachchan and Farhan Akhtar.
(Except for the headline, this story has not been edited by NDTV staff and is published from a syndicated feed.)