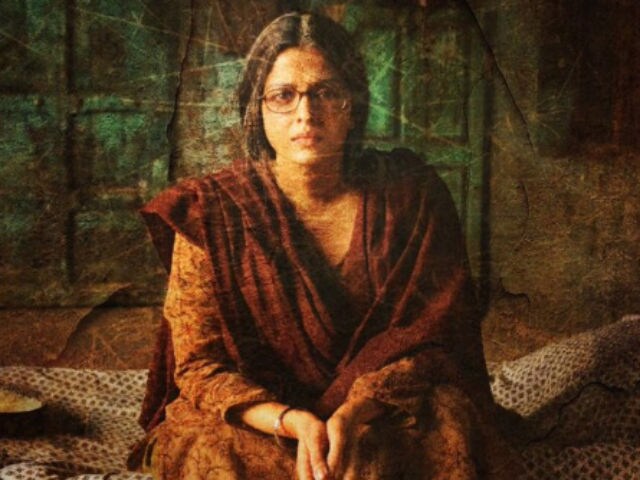 Highlights
Omung Kumar's film Sarbjit released on Friday
I don't make movies for awards: Omung Kumar
Omung said everybody 'dreams' of a National Award
Mumbai:
Filmmaker Omung Kumar said that he is not thinking about his new film
Sarbjit
winning a National Award.
Omung's first film as a director
Mary Kom
had won a National Award for Best Popular Film providing wholesome entertainment.
Sarbjit
, which released on Friday, is based on the life of Indian national Sarabjit Singh, who was convicted of terrorism and spying by a Pakistani court.
When asked if he is expecting another National Award, Omung told PTI, "I don't make movies for awards. It should be seen by everyone. It should be a success in that way. You are not making a film for yourself obviously. If we do get awards, then nothing like it."
"Everybody dreams of a National Award. It is something which makes you proud. But I am not thinking about that as of now," added Omung.
The biopic follows Sarabjit's sister Dalbir Kaur's struggle and relentless fight for her brother's freedom. Randeep Hooda played the titular role in
Sarbjit
while Aishwarya Rai Bachchan portrayed the role of his sister.
Omung revealed that the reason why he made women-oriented films wasn't because of any inclination towards female characters but because he found it difficult to get dates of male actors.
"The first time, an irritated part of me took a female oriented subject. I was writing films earlier while doing production design. They were all actor-oriented roles. And suddenly, even though all actors are friends, it was getting difficult to get their dates. I said, leave it," said Omung.
"I told my writer to find me a female-oriented story and I'll give it to an actress who won't say no to me. That time biopics weren't there at all. Finally we came across
Mary Kom
," added Omung.
Sarbjit
premiered at the Cannes Film Festival this year.