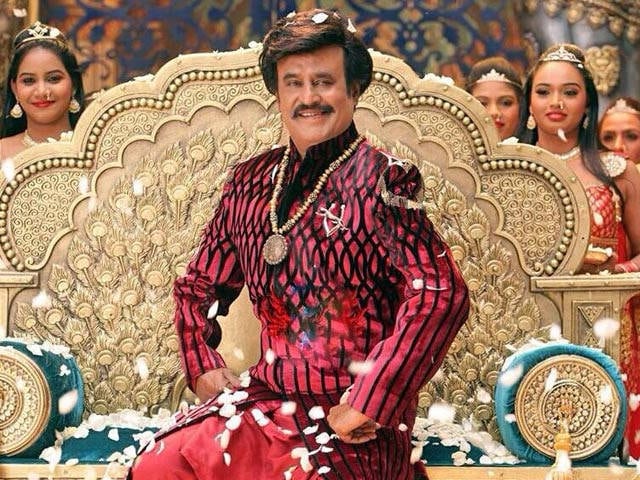 Chennai:
Distributors of Rajinikanth's Lingaa, who have been demanding compensation for losses, can finally breathe a sigh of relief as the makers of the film have agreed to settle their losses.

Rajinikanth has appointed distributor Tirupur Subramaniam, who has experience in dealing with similar issues, to settle the matter.

"Rajini sir and producer Rockline Venkatesh have discussed and appointed distributor Tirupur Subramaniam to look into the matter. He's been asked to check losses incurred by all the distributors who have requested for compensation," Srithar, secretary of Tamil Nadu Theatre Owners Association, told IANS.

"Subramaniam has been asked to take proper accounting of the total loss incurred and submit to producer Venkatesh. Taking all this into consideration and subsequently verifying all the numbers, the distributors will be compensated," he said.


Mr Subramaniam had previously helped Rajinikanth when he faced similar a situation with his films
Baba
and
Kuselan
.
Directed by KS Ravi kumar,
Lingaa
hit theatres in December, 2014.