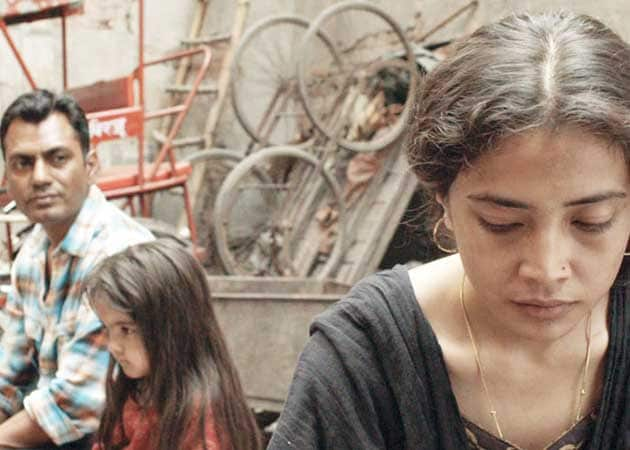 The third edition of the Dharamshala International Film Festival (DIFF) came to an end with the screening of Liar's Dice, India's official Oscar entry in the best foreign language film category.

The film, directed by Geetu Mohandas, was screened on Sunday. Its story surrounds Kamla, who lives in the remote village of Chitkul on the Kinnaur-Tibet border, and sets off on a journey with her three-year-old daughter and a pet goat to find her husband, Harud, who had left their hometown to take up a construction job five months ago.

The film struck the right chords with the audience in Dharamshala.

The four-day film festival began with the screening of Rajat Kapoor's Ankhon Dekhi on October 30, and continued to present independent cinema to critics and movie aficionados.

The festival also hosted an animation workshop by filmmaker Gitanjali Rao, who also presented her new film True Love Story.


Filmmakers like Hansal Mehta and Rajat Kapoor were also present at the event, and local filmmakers relished the gathering of artists. The festival was organised by filmmakers Ritu Sarin and Tenzing Sonam.
A collection of films that were diverse in theme, style and genre were showcased.
Some of these included Avinash Arun's debut film
Killa
, Mano Khalil's
The Beekeeper
, Shabna Sukhdev's
The Last Adieu
, Meenu Gaur and Farjad Nabi's
Zinda Bhaag
and Hansal Mehta's Citylights.
Filmmakers are now in anticipation of a assemblage of diverse independent cinema in the next edition of the movie gala.