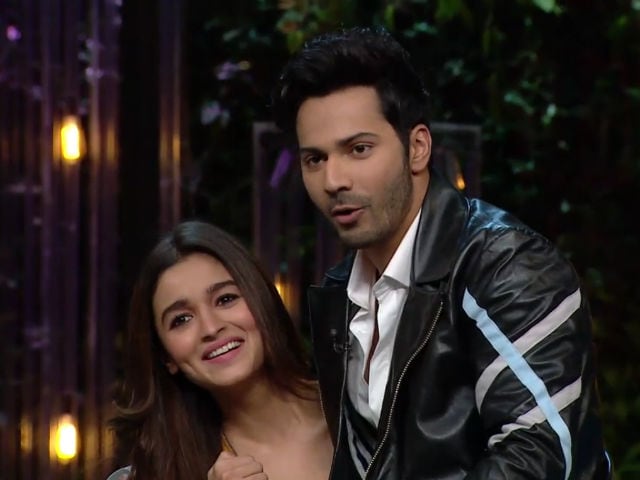 Highlights
Karan couldn't handle his students Varun and Alia
Alia and Varun will co-star in Badrinath Ki Dulhania
Kangana Ranaut and Saif Ali Khan will appear on the show next
New Delhi:
Alia Bhatt and Varun Dhawan made our Sunday. Karan Johar introduced his two 'students' on
Koffee With Karan 5
as the crazy teenagers of Bollywood. The
Badrinath Ki Dulhania
co-stars brewed a Koffee that KJo couldn't handle because of their madness. Alia and Varun talked about how they have grown up as actors from
Student Of The Year
to
Badrinath Ki Dulhania
. Varun, 29, said that he is very protective about Alia and that she's a very close friend. Alia, 23, said that they bond so well because they share a great passion for their work. Karan was apparently confused about what kind of bond do the stars share. He said sometimes they behave like siblings, sometimes like lovers and sometimes it seems there's a war going on.
Well, whatever it is we totally loved Badri and his
dulhania
.
Here are some of the highlights from the show: :
How's Varun As A Friend
Varun said that he's is a very protective friend and he has some unique ways of expressing his love. He went on to kiss Karan Johar and said that he does all these things with friends. He also sat on Alia's lap and said, "She's very dear."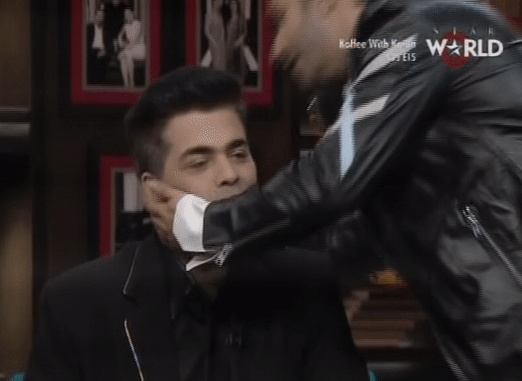 On which, Alia replied, "He's very irritating."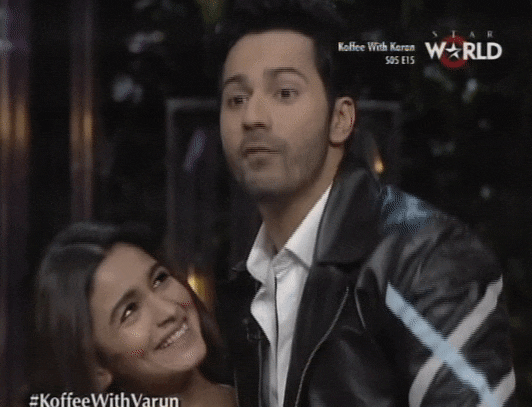 Alia Cries A Lot
Varun revealed that Alia cries a lot. Karan showed us a video, where Alia was crying because the dinner was not according to her taste. Like, really?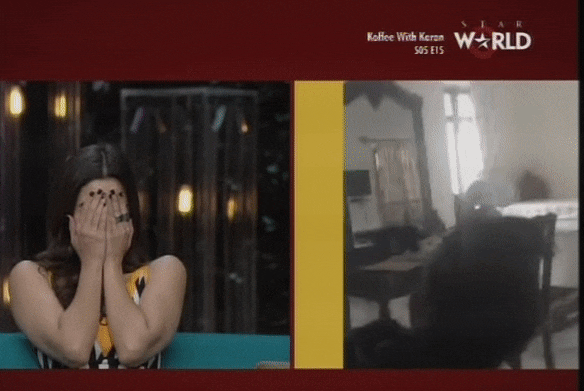 Is Varun Dhawan Going To Marry Natasha?
Karan asked Varun whether he would marry Natasha, his rumoured girlfriend. And Varun said, "sorry, what?"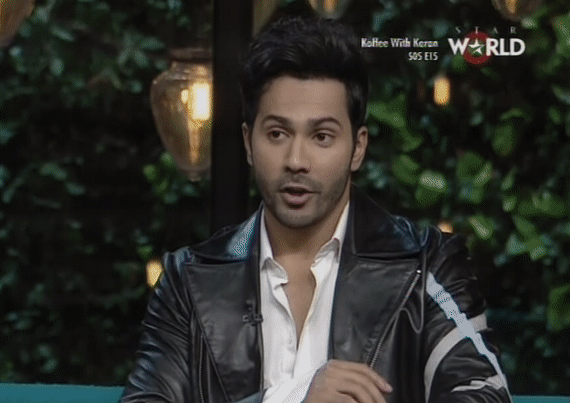 However, later he said that he wants to get married and have babies.
Vo Iss Chehre Ko Pehchante Hai
When Varun Dhawan imitated Hrithik Roshan, it was a laughter-riot. He said Hrithik's dialogue five times and ended up failing each time.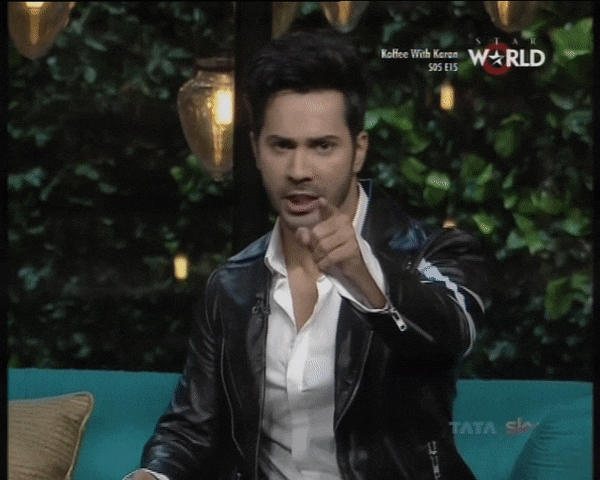 Vo Iss Chehre Ko Pehchante Hai
. Sorry, Varun. We couldn't understand.
Sidharth Malhotra...
When Karan asked what does Sidharth Malhotra has that he doesn't. And Varun, Alia and Karan's reaction was priceless. Varun looked at Alia and then a silence prevailed.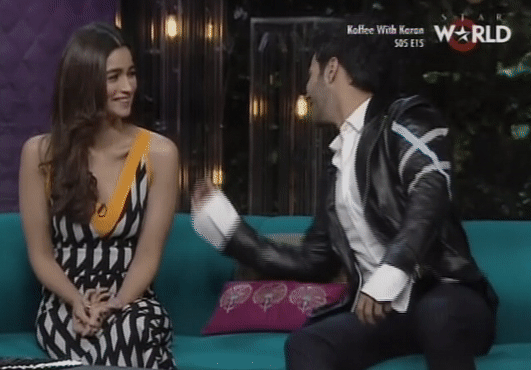 Varun Dhawan won all the three rounds of the show and Alia's expression was...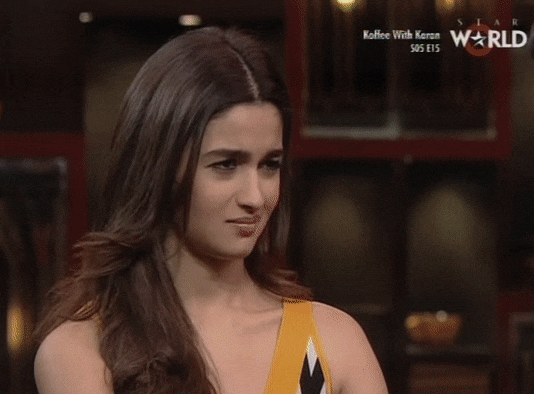 At the end, Alia Bhatt and Varun Dhawan 'roasted' the host himself and hosted a 'Koffee Shots With Karan' round. Alia and Varun said that it is on behalf of all the guests whom Karan has 'troubled' during the show.
We will see
Rangoon
stars Kangana Ranaut and Saif Ali Khan on
Koffee With Karan
next weekend.