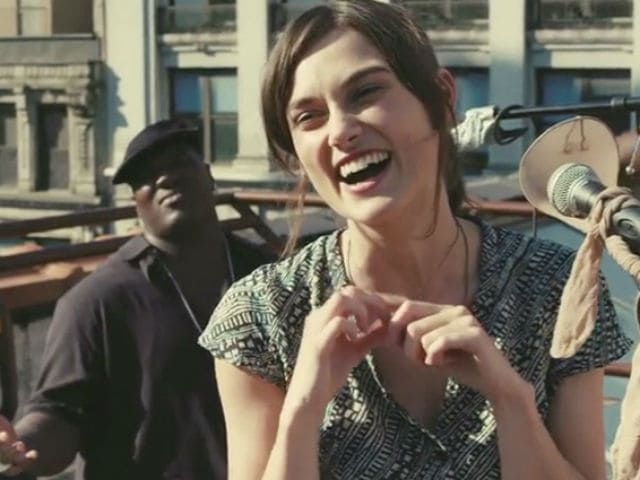 Highlights
John Carney directed Keira in the 2013 film Begin Again
In an interview, Mr Carney said 'petty and mean' things about Keira
I'm ashamed of myself: John Carney
Los Angeles:
Director John Carney said that he regrets the 'hurtful things' which he said about actress Keira Knightley. Mr Carney directed Keira in the 2013 film
Begin Again
.
Mr Carney apologised for the "petty, mean and hurtful" things which he previously said about the actress in an interview, reported
Ace Showbiz
.
In the note, Mr Carney also wrote: "I'm ashamed of myself that I could say such things and I've been trying to account for what they say about me. In trying to pick holes in my own work, I ended up blaming someone else."
Read the entire note here:
From a director who feels like a complete idiot. pic.twitter.com/vfO8m4U2Hl

— John Carney (@jayceefactory) June 1, 2016
Mr Carney had criticised Keira's talent. According to him, it was hard to get any work done because there was an "entourage" following her around. He also questioned the authenticity of her performance.
Soon after his interview, several directors defended Keira.