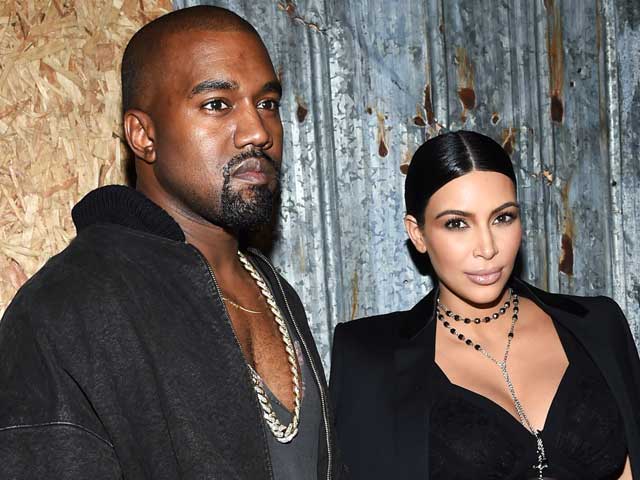 London:
Rapper-designer Kanye West has reportedly banned models at his New York Fashion Week show from discussing him, his wife Kim Kardashian or any of the Kardashian clan. (Also Read:
Kanye West For President and Also, Maybe, VMA 2016 Host
)
Kanye, 38, has slapped non-disclosure forms on the models, implying that they face a fine of 6.5 million pounds fine if caught discussing him or his family, reported
mirror.co.uk
.
"Kanye's hacked off some really high-profile models by asking them to sign the agreement, particularly because it stated that he could sue them for up to USD 10 million if they spoke out about him. It's a ridiculous amount and some models flat out refused," a source was quoted as saying.