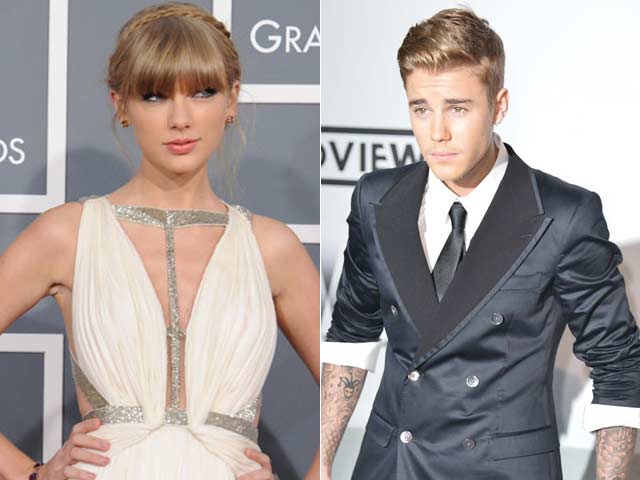 Highlights
Singer Justin Bieber taunted singer Taylor Swift over social media
He posted a picture of himself FaceTiming Taylors Ex Calvin and Kanye
The image was posted on Instagram with the caption 'Taylor Swift what up'
Los Angeles:
Singer Justin Bieber taunted singer Taylor Swift on social media by sharing a photograph of himself on a video call with Taylor's former boyfriend Calvin Harris and rapper Kanye West.
The 22-year-old singer posted the image on Instagram in which both Calvin and Kanye are smiling.
Taylor was reportedly not impressed with Justin's on and off relationship with her best friend Selena Gomez from 2011 to 2014 and it has been claimed that
she urged Selena to dump him.
Kanye has been involved in a huge public spat with Taylor over his controversial single
Famous
, after she claimed she didn't give him permission to sing about her.
However, his wife Kim Kardashian West leaked a series of videos on Snapchat which featured the rapper on the phone to Taylor discussing the controversial lyrics and she appeared to give it the go-ahead.
(Except for the headline, this story has not been edited by NDTV staff and is published from a syndicated feed.)