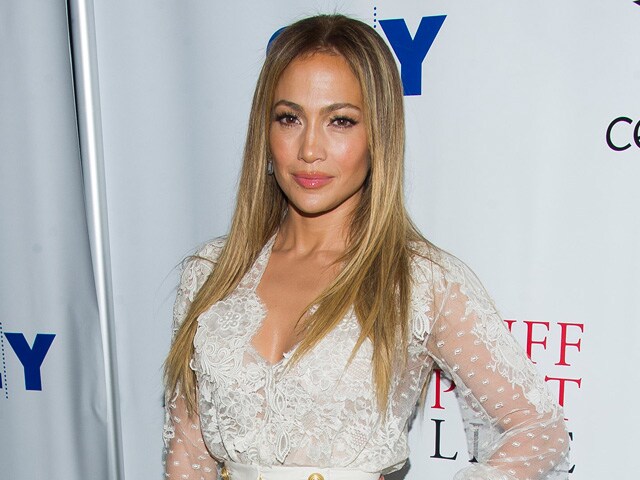 Los Angeles:
Singer-actress Jennifer Lopez reportedly uses a $250 body scrub made with diamond powder to exfoliate.
US OK! magazine quoted Femalefirst.co.uk as saying that the 45-year-old star swears by the Australian-made scrub in a bid to keep cellulite at bay.
"Jen's legs are actually her biggest problem area. She's prone to cellulite, and when she gains weight, it always goes straight to her thighs. But since she started exfoliating daily, her legs have never looked better," said a source.
Jennifer also gets regular spray tans to ensure her legs look the best.
"Jen says the cream not only keeps her legs super smooth, it makes her spray tan last longer. She goes through a tub of it every month," the source added.