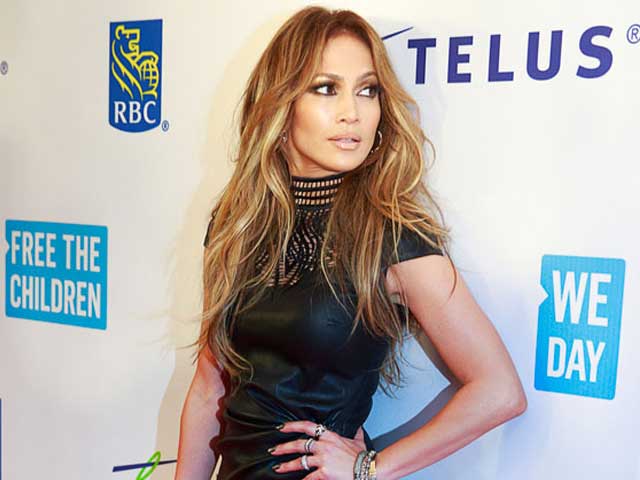 Singer-actress Jennifer Lopez has denied rumours that she is back with her ex-boyfriend Casper Smart.

"I'm single right now," the 45-year-old said at a promotional event for her forthcoming film The Boy Next Door, reports aceshowbiz.com.

"I think being on my own has been really great for me," Jennifer told Us Weekly magazine.

"There was a time where I was just like 'Ehhh, I'm just not going to deal with anybody, I just want to be on my own.' Now I'm getting back into the mix. For right now, I just have no announcements to make," she added.


Jennifer and Casper started dating in 2011 after her split from then-husband Marc Anthony.
The singer and Casper split in summer 2014.