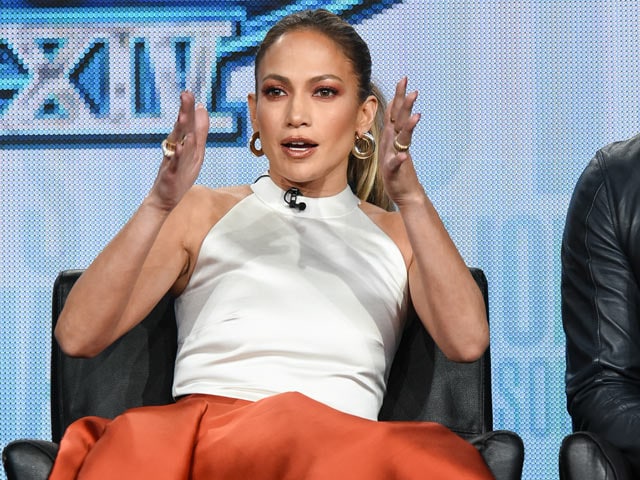 Los Angeles:
Actress-singer Jennifer Lopez, who will be seen romancing a younger actor in her upcoming thriller film The Boy Next Door, says she hates the term cougar and wonders why there is no similar label for men who are drawn to younger women.

In an appearance on The Ellen DeGeneres Show, Jennifer, 45, also slammed rumours that she is dating her 27-year-old co-star from the movie.

"I'm not after younger guys. If younger guys like me then that's one thing," Jennifer said.


She drew attention to gender double-standard surrounding the term "cougar" and its lack of a male equivalent.
"There's like guys who just go after younger women. They have no name. No label," she said.