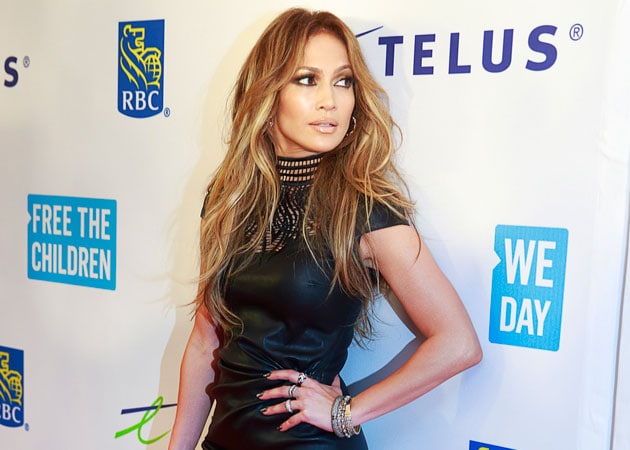 Los Angeles:
Singer Jennifer Lopez felt mentally, emotionally and verbally abused in some of her past relationships, she has revealed in her memoir True Love.

Jennifer, 45, who has been married three times, said she has realised with experience that it is important to stand up to oneself and not take any kind of abuse, reported People magazine.

"I've never gotten a black eye or a busted lip, but I've felt abused in one way or another: mentally, emotionally and verbally. Every day that you don't walk out that door, every day you accept things in your partner and in yourself, is a day that you're saying it's okay," she has written.


"I had to learn to take care of myself and know my worth. When things are not working out, and you're not being treated in a way that you want to be treated, you have to look at that because it's nobody's fault but yours. You have to take control and you have to set up your own boundaries. You have the power to change it," she said in an interview.
Jennifer is currently single after splitting from Casper Smart in June this year.