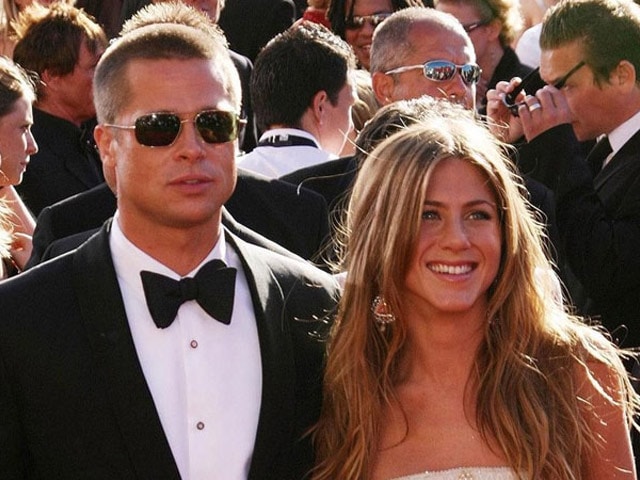 Los Angeles:
Actress Jennifer Aniston has revealed that she did not find the divorce from ex-husband Brad Pitt painful. "I don't find it painful. I think it's a narrative that follows you because it's an interesting headline. It's more of a media-driven topic," she said.
When asked whether she is still in touch with Brad, she said, "We've exchanged good wishes and all that sort of stuff to each other, but it's not a constant thing."
The former
Friends
star is currently gearing up for awards season where her role in the independent drama film
Cake
is getting a lot of buzz. "I really was just ready to disappear and really go into the depths of a character," she said.
Their split and Brad's relationship with his
Mr & Mrs Smith
co-star Angelina Jolie which notoriously overlapped, was highly publicised in 2005. The exes have since moved on - Brad is raising six children with Angelina and had married her in 2014, and Jennifer is engaged to actor Justin Theroux - but the break-up remains a watershed moment in celebrity history.