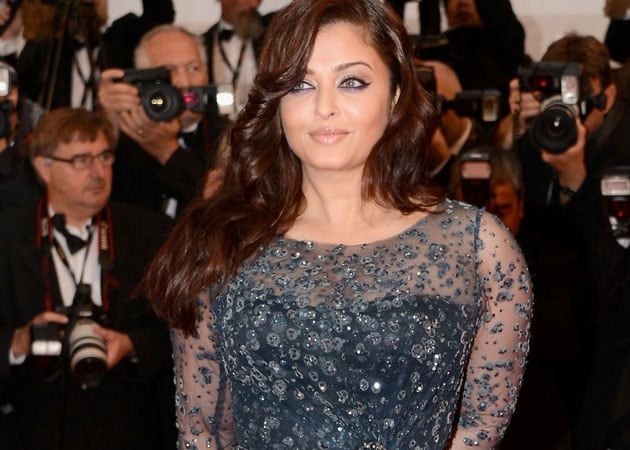 Highlights
If rumours are to be believed, Aishwarya Rai Bachchan will soon be seen in a Hollywood film co-starring Billy Zane of Titanic fame. (Watch: Aishwarya's make up secrets)
According to a source, "Aishwarya has been approached by director Daniel Silva for his upcoming film that also stars Billy Zane, TV actress Sara Khan and singer Lucky Ali."
Sara Khan confirmed the news and said, "I have signed the film. I have been told the makers have approached Aishwarya. We will start shooting in Los Angeles from September 13, 2012. It's a thriller film and I am playing Billy's wife."
Aishwarya Rai Bachchan however has not confirmed the news. The new mom, who had taken a sabbatical from Bollywood, is said to be working hard to look fit for this project. (Watch: I've never endorsed size zero, says Aishwarya)
Mumbai:
If rumours are to be believed, Aishwarya Rai Bachchan will soon be seen in a Hollywood film co-starring Billy Zane of
Titanic
fame.
(Watch: Aishwarya's make up secrets)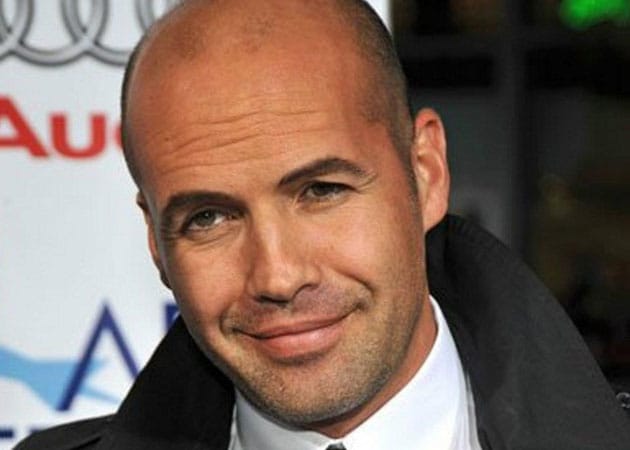 According to a source, "Aishwarya has been approached by director Daniel Silva for his upcoming film that also stars Billy Zane, TV actress Sara Khan and singer Lucky Ali."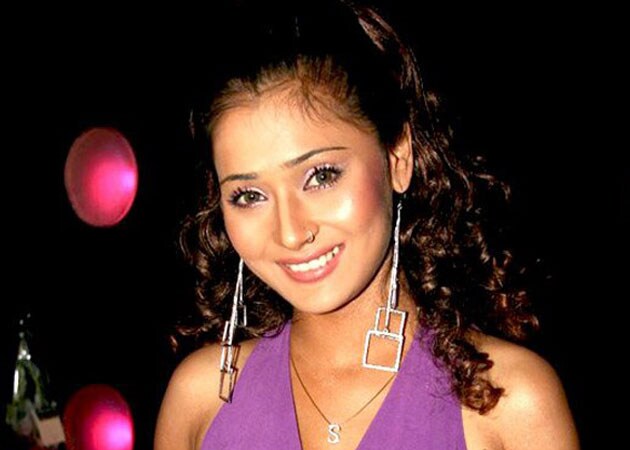 Sara Khan confirmed the news and said, "I have signed the film. I have been told the makers have approached Aishwarya. We will start shooting in Los Angeles from September 13, 2012. It's a thriller film and I am playing Billy's wife."
Aishwarya Rai Bachchan however has not confirmed the news. The new mom, who had taken a sabbatical from Bollywood, is said to be working hard to look fit for this project.
(Watch: I've never endorsed size zero, says Aishwarya)