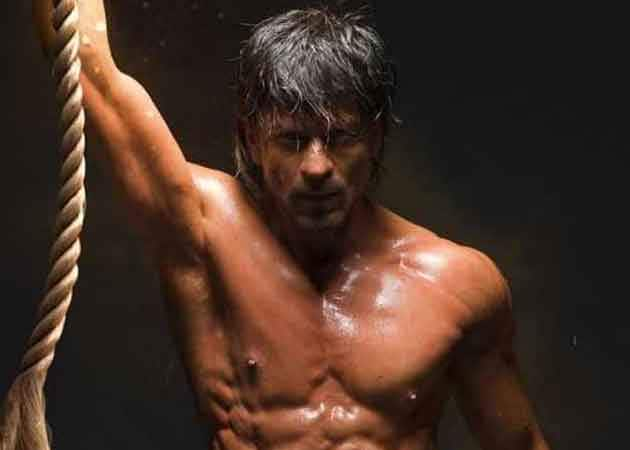 New Delhi:
While pundits and the movie-going public have been debating who will be crowned the future Baadshah of Bollywood from among Ranbir, Ranveer, Arjun and Sushant, the current occupant of the throne - Shah Rukh Khan - has quietly reduced the pretenders to silence with a single shirtless picture. The emperor's new clothes, or lack of them, puts on display a Shah Rukh so chiseled that fans can't decide whether his ripped torso is constructed of an eight or a 10 pack. (Pics: The League of Bare-Chested Gentlemen: SRK, Hrithik, Salman)

If you aren't impressed yet, consider this - SRK is 48, 17 years older than Ranbir Kapoor who, at 31, is the oldest of the clutch of younger heroes snapping at the heels of the alpha Khans. Even more impressive is the fact that this is the second time SRK has acquired this extreme body. Seven years ago, 41-year-old Shah Rukh's ab-tastic 'item' Dard-e-Disco was among the highlights of 2007 hit Om Shanti Om.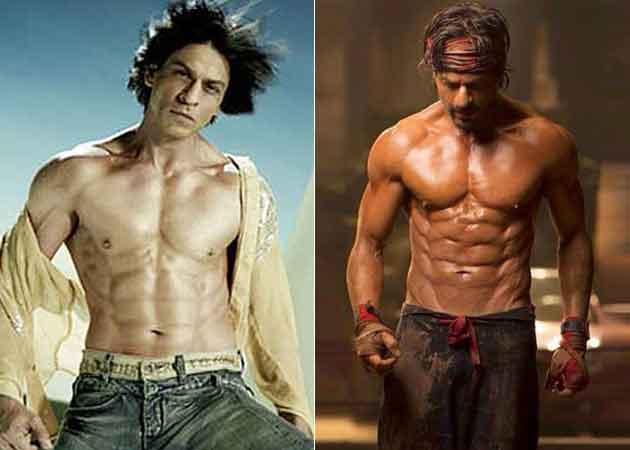 Also staring 50 in the face (the new middle age crisis point) are SRK's fellow Khans Aamir and Salman, 49 and 48 respectively. Salman, ever ready to take his shirt off on screen, is well known for being built and fit. Aamir just recently created a furore by dispensing entirely with clothes for the first poster of his next film PK.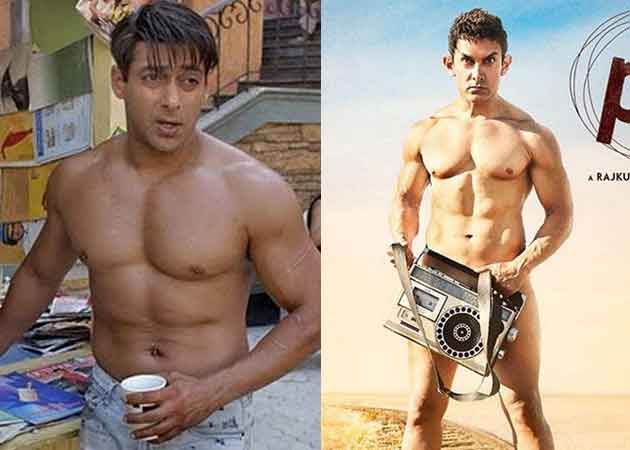 The bunch of Mr Fantastics also includes Akshay Kumar, who just turned 47 and still regularly pulls of stunts and tricks of the sort he made famous 20 years ago in films like Khiladi.


Who's afraid of turning 50? Not this league of extraordinary gentlemen who know better than most that age is just a number. If anything, they're even finer than when they first started out as chocolate-faced loverboys and teeny bopper idols.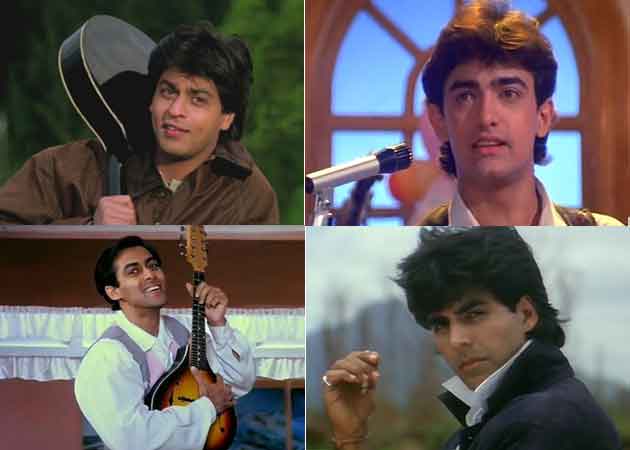 Watch: