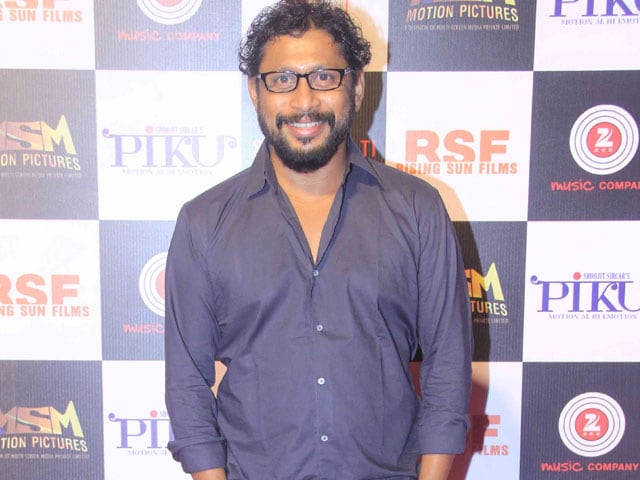 Mumbai:
It is said that two of the hardest things to deal with are 'success' and 'failure'. With
Piku
, director Shoojit Sircar's case is the former. As the first words of appreciation started pouring in, Mr Sircar got increasingly anxious to go back to his hometown, Kolkata.
In an interview to NDTV,
Piku
actress Deepika Padukone said, "We were supposed to shoot for some stuff on the film release day, which is the most important day for any filmmaker. Shoojit, however, wanted to go back home to Kolkata. But the work we were supposed to do didn't complete on time and Shoojit couldn't leave on Friday. But he made sure that he took the first flight home on Saturday."
Mr Sircar has just returned to Mumbai for the success interviews and celebrations of his film. A promotional gimmick, considering the film has fared rather well at the box office with trade websites clocking collections of almost Rs 60 crore nett.
"I didn't know what I would do here, considering my kids are in Kolkata. I wanted to be with them. I had not expected 10-year-olds to get the film, considering there was so much talk involved in the film but I am happy that even the kids enjoyed it," said Shoojit.
The new releases on May 15 included Tom Hardy's
Mad Max: Fury Road
and Ranbir Kapoor's
Bombay Velvet
. But due to the great response to
Piku
and
Bombay Velvet
's slow start, it looks like a Rs 100 crore dream for
Piku
may turn real. Shoojit is certainly heading home again in that case.
Watch: